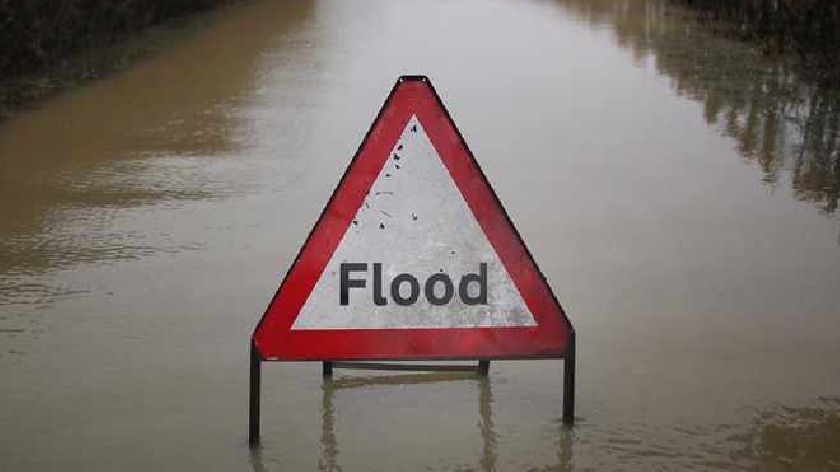 A flood alert has been issued for the River Great Ouse as Storm Christoph is set to bring mass downpour to parts of the country.
Milton Keynes suffered a high amount of rainfall last week which caused severe flooding. Roads, pathways, and underpasses were deemed unpassable due to excess surface water.
And, just as the water has started to drain away, Milton Keynes Council has stated that another warning has been issued due to potential further floods.
Storm Christoph has already badly hit the North of England, with South Yorkshire having to declare a major incident due to mass floods.
Milton Keynes has only seen very light showers today, but it is expected to worsen over the coming days.
The Met Office has issued a weather warning for rain which runs from tomorrow until end of day on Thursday.
This means that flooding is likely. Milton Keynes Council has since stated that a flood alert has been issued for the The River Great Ouse, which runs through the city.
Many properties back onto The River Great Ouse, including in areas such as Newport Pagnell and Fenny Stratford, so people are being advised to take steps to protect them.
Households whose properties are at severe risk of flooding should contact Milton Keynes Council for sandbags. The council is working on reduced stock so they say their priority is to protect the public and not private property.
The Met Office says: "If you live in an area at risk of flooding, prepare a bag of essential items now to take with you if you have to leave your home. Keep this in a safe place. You could include things like spare medication, glasses, clothing, important documents and contact numbers."
Find out more about protecting your property from flooding here.