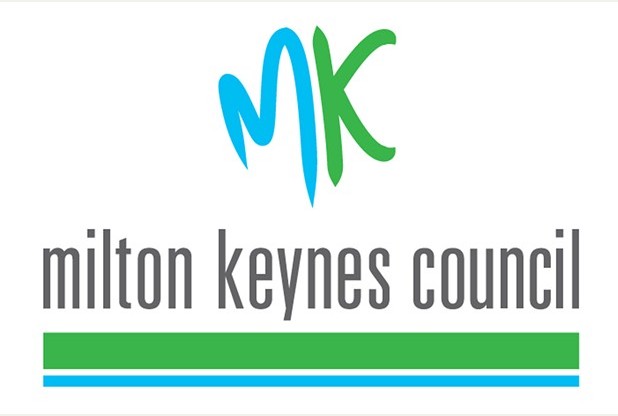 Start-up businesses are being invited to take advantage of a free offer to showcase themselves at the first ever 'trade fair' of its kind in the city centre next month.
Milton Keynes Council: Invest Milton Keynes and Entrepreneurial Spark have joined forces to deliver the first 'Start-Up Marketplace' on Thursday November 3 in Middleton Hall, thanks to the support of centre:mk.
Pam Gosal, MKC's Head of Corporate Economic Development and Inward Investment, said: "Over the past six years, renowned think tank Centre for Cities has recognised Milton Keynes as one of the top five cities in the UK with the highest amount of start-ups.
"Therefore, it is essential that start-ups in Milton Keynes are supported - the start-up marketplace is a great model where public and private sector have come together to harness the continued growth of start-ups in Milton Keynes.
"This is a free event for start-up businesses to have space in a much sought-after part of an award winning shopping centre, to showcase their products directly to the Milton Keynes public."
Kevin Duffy, centre director at centre:mk added: "Providing a free of charge platform for small, ambitious businesses ensures that we not only showcase innovations from around the region, but also do it at a time when it can make a real difference to a number of small businesses that don't necessarily have the financial resources to promote to a regional audience." The Start-Up Marketplace event is part of Milton Keynes Council's business support programme, leading up to national Small Business on Saturday December 3.
This also includes Milton Keynes Small Business Week from 7-11 November, a series of free events and workshops delivered by the local business community, covering key business topics.
Steve Chown, Entrepreneur Development Manager for Natwest, added "We have some fantastic start-ups in our Entrepreneurial Spark Hatchery in Milton Keynes and this a great opportunity for them to exhibit their products to the general public and we hope lots of other start-up businesses will take advantage of this too.
Story by OneMK.