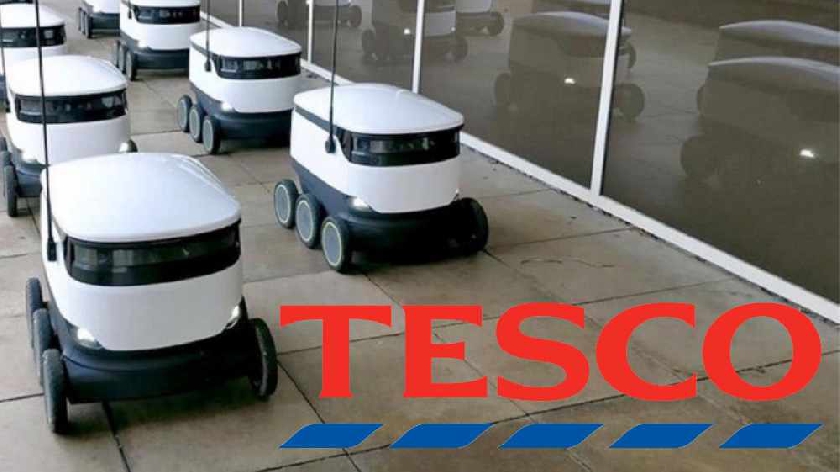 Starship Technologies has today (7/12) announced that the much-loved robots now deliver groceries from Tesco Express stores to residents across the city.
In 2020, the innovative company has been busy expanding its service areas to ensure that as many people as possible can get deliveries.
They currently offer items from several restaurants, cafes and stores, including The Co-Op and Budgens, and now another popular store has been added to the list.
Eight Tesco Express stores across the North, East and West areas have been added to the app, meaning that users can now get items ranging from carrots to cereal delivered to their door.
Starship says that every person in Milton Keynes that has access to the service can now by groceries from Tesco.
"We're very excited about this and hope you are too," the company added.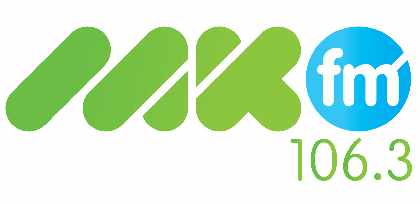 © MKFM News 2020