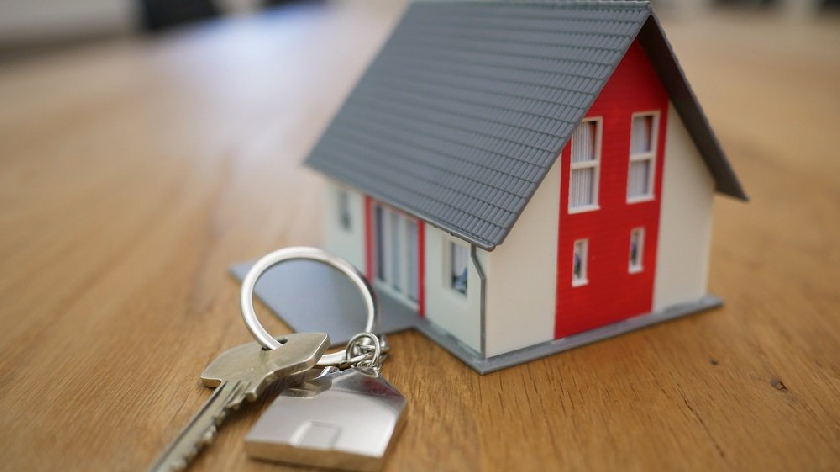 It has been confirmed that the stamp duty holiday will be extended, saving housebuyers thousands of pounds.
The end of the Stamp Duty holiday, which has been in place since last year to keep the housing market moving, has now been delayed until the end of June, the Chancellor confirmed in his Budget speech today (3/3).
Ben Everitt, the MP for Milton Keynes North, last month urged Chancellor Rishi Sunak to consider the extension at the first virtual petitions committee on stamp duty.
He said: "I'm so pleased the Chancellor has listened and has extended the Stamp Duty holiday for another three months – we've already seen the benefits of it over the past few months so we know it works to keep the housing market moving.
"This doesn't just help people looking to move house, but it helps the furnishers, the decorators, renovators, and local businesses."
In the Budget speech, Rishi Sunak also announced the Furlough Scheme will be extended until the end of September, there will be a fourth and fifth grant as part of the Self-Employed Income Support Scheme and the £20 uplift in Universal Credit will be extended for six months. As part of this Working Tax credit recipients will also receive a one-off payment of £500.
Fuel duty and alcohol duty will both remain frozen this year and while difficult decisions were made on increasing Corporation Tax, businesses will be boosted with a £3,000 payment for every apprentice they take on and by the Super-Deduction scheme which will be the biggest two-year business tax cut in modern British history.
Ben added: "We've all faced an incredibly difficult year and some tough decisions have had to be made but this was a Budget full of support and investment in growth, business and jobs.
"We've supported those on low incomes with the extension of the Universal Credit uplift, we're supporting the hard-hit hospitality industry with further VAT cats and an alcohol duty freeze and we're supporting jobs with the extension of Furlough, SEISS and the apprenticeships grant scheme.
"Times are tough but today's budget will ensure Britain and Milton Keynes can build back better."