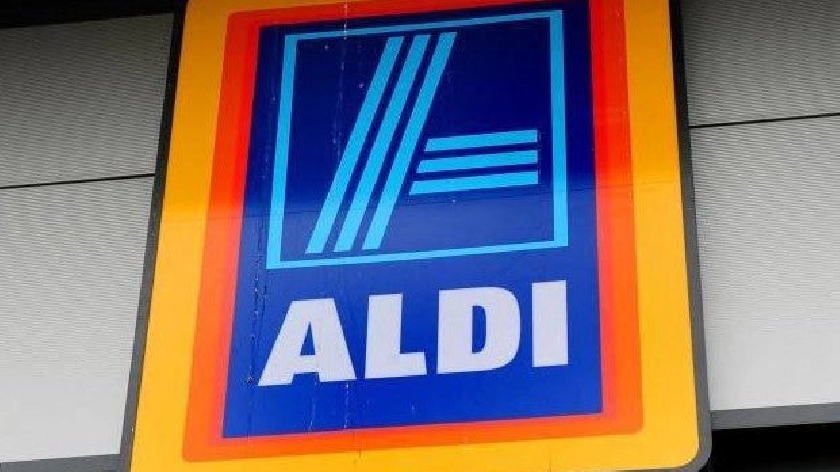 Aldi supermarket staff in Milton Keynes will be receiving a pay rise in recognition of their work during the pandemic.
The chain, which has several stores in Milton Keynes, will see staff members have their pay increased to at least £9.55 per hour from February 1.
And, after working there for three years, pay can rise to as much as £10.57. Those who work in London, within the M25, will earn £11.07 per hour.
Giles Hurley, Aldi UK and Ireland's CEO, said: "I want to express my sincere thanks to every single Aldi colleague who stepped up when it mattered.
"Their outstanding efforts have ensured that our customers continue to have access to fresh affordable food, every single day.
"It has never been more important to ensure that our colleagues are rewarded fully for their immense contribution during a challenging period for everyone."
Aldi says that they are one of the few supermarkets in the UK to pay for staff breaks during shifts. This means that when paid breaks are included, Aldi's minimum hourly pay rate for store colleagues, based on an average six-hour shift, will be £10.11.
In other news, Morrisons stores have recently announced that all staff will be paid at least £10 per hour which is a first for the supermarket sector.