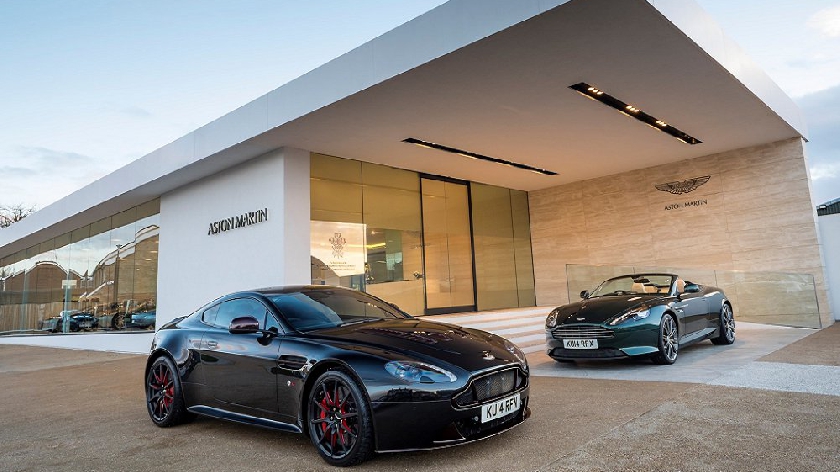 People in Newport Pagnell had a pleasant surprise this morning when they saw national treasure Joanna Lumley outside a luxury car dealership.
The actress turned activist, age 74, is said to have been browsing the cars at the luxurious Aston Martin Works on Tickford Street.
It seems she drew crowds, with some residents reporting that the actress is filming a documentary about the heritage cars being made at the centre.
This wouldn't be a surprise as Newport Pagnell is the home of Aston Martin with a heritage stretching back over 60 years.
Speaking about Joanna Lumley, one resident added: "Classy lady getting a classy car, such a fascinating person, I'd love to meet her, oh well [I] have to settle for being in the same town as her."
Aston Martin cars, including the iconic DB4, DB5 & DB6 models, were made in Newport Pagnell for 52 years. No doubt that plenty more celebrities have travelled to the town to visit the luxury dealership, with one resident reporting they met another famous actor. "The only celebrity I've seen there was when I was a teenager and [I] saw Piers Brosnan," said one person.
Today, the Aston Martin dealership is still used as a production facility and draws hundreds of car enthusiasts to the site each year.