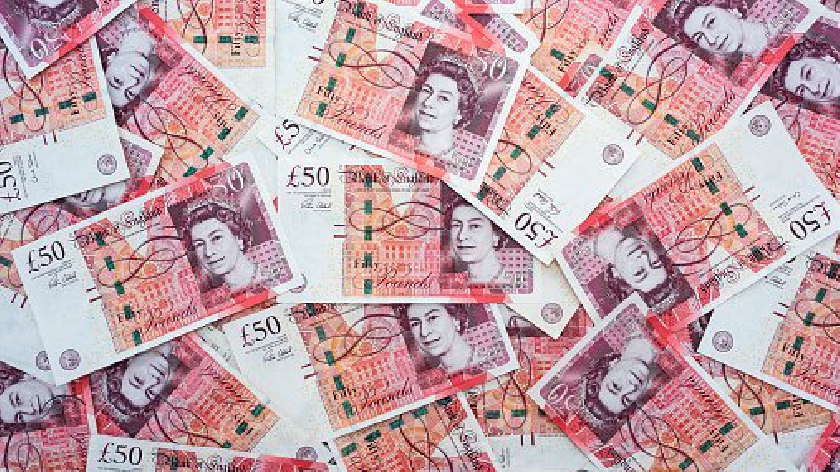 Finance chiefs have slammed on the council's spending brakes as revised figures reveal a worsening budget shortfall.
Finance chiefs have slammed on the council's spending brakes as revised figures reveal a worsening budget shortfall.
A meeting heard that the council tax would have to rise by between 12 and 38 per cent if nothing is done to fill the gap that is developing.
The estimated hole has deepened by around £1.7 million since a report was made to Milton Keynes Council's cabinet in June.
Spending is set to rise by £8 million at the same time as the council suffers a £32 million reduction in income as the coronavirus crisis continues, the meeting heard.
Councillors were presented with two sets of figures which both show a worsening position.
If everything were to be the same with council tax and business rates, the council faces a hole of between £7.468m and £17.991m. That compares to between £5.7m and £15.3m one month ago.
But if projected falls in council tax income and business rates are included the gap rises from an estimated range of £13.637- £44.515 million to a range of £15.468-£47.491 million.
Cllr Rob Middleton, the council's cabinet member for finance, told Wednesday's meeting of the budget and resources scrutiny committee that: "There is mounting evidence that there are very choppy waters ahead and we are facing a recession like no other.
"It is concerning that the Chancellor is using terminology like "mass unemployment" but only the Government and the Bank of England have deep enough pockets for that."
He said the council is in "strong financial health" and is quite a distance from being technically bankrupt.
The council has agreed to a halt in all "non-essential spending" and a freeze on middle management posts is set to save £350,000. They are also putting a halt to most recruitment.
"That will go some way to steady the boat, and we have reserves to help steady the ship at the right time," said Cllr Middleton.
The council has some £26 million in reserves but Cllr Middleton does not intend to spend it all in one go. "We have to do make sure we do that in a prudent and timely fashion," he said.
Cllr Middelton revealed the council intends to extend its business support packages to arts, culture and community facilities. He named MK Gallery, The Stables and Bletchley Park as set to receive support in the coming weeks.
Steve Richardson, MK's director of finance said the council is some way off having to ask the Government to help by issuing a section 114 notice. Several councils are understood to be close to that bankrupt position ,but that number does not include MK Council, he said.
Cllr Allan Rankine (Cons, Bletchley Park) urged the council to help businesses. His colleague Cllr Peter Geary (Olney) said the council should be trimming items such as putting "moss on bus shelter roofs".
Committee chairman Cllr Robin Bradburn (Lib Dem, Bradwell) said after the meeting that even the middle range estimate would mean a £12 million shortfall.
"We cannot relax. We must remain diligent," he said.