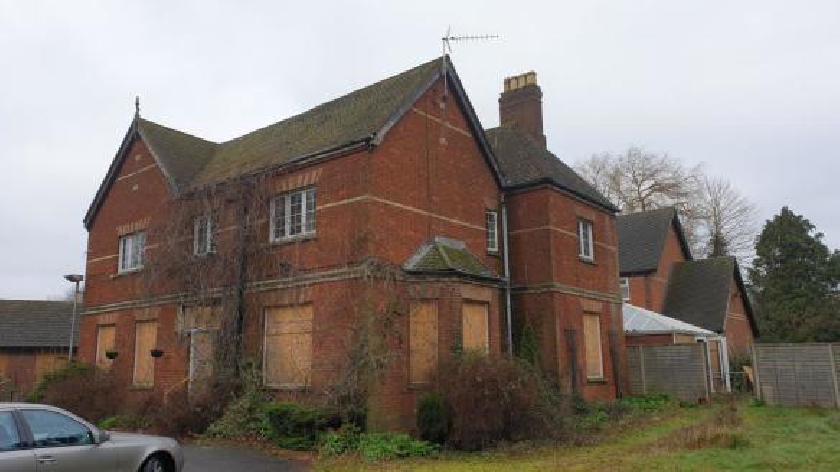 Councillors have thrown out plans to turn a village's Victorian former rectory into a house in multiple occupation (HMO) with 28 flats.
The development control panel at Milton Keynes Council voted unanimously to reject a proposal for the closed Five Acres Nursing home in Simpson, after hearing from objectors and the developer's agent.
"Some of those units are so small that if they were prison cells we would have Amnesty International objecting to it," said Cllr Paul Trendall (Lib Dem, Campbell Park & Old Woughton).
"I see the entire application as a merit-free zone and if there should be more work done on it I agree. But I only agree if that work includes the use of a shredder."
And Cllr Peter Barnes, the vice-chair of Simpson and Ashland Parish Council, said: "It is the wrong plan, in the wrong place and at the wrong time."
He said the parish council had supported an earlier approved plan to turn the disused property into nine flats, and backs redevelopment, but this proposal is "radically different from that."
The site has planning permission for flats but the owners have said that they have been unable to sell it.
Ward councillor Ric Brackenbury (Lib Dem, Campbell Park & Old Woughton) claimed that the plan was "pile them high, cram them in and see how many we can get away with."
But being next to an 800 year old church it was in a sensitive site and against policy with the sheer number of flats proposed.
He said there was a real willingness to work with the applicant but this scheme was not the right one. He wants to find a compromise with them.
But a planning agent for Mala Mandadi, of Isle of Dogs-based Papayyah Developments Ltd said the flats would provide much needed "high quality accommodation".
Giving his name as Mr Gilbert, the agent said the care home had provided accommodation for 24 people.
A council rule restricting the number of HMOs in the area was over-inflated because there are a low number of homes in the village, he said.
His clients, he said, were experienced HMO licence operators who would provide a type of accommodation that the city needs.
However the developer didn't find much support when the five elected members of the panel debated the issues.
Cllr John Bint (Cons, Broughton) said that HMOs are accepted in areas where public transport is good, but in Simpson village that is "somewhere between negligible and non-existent."
The committee voted by five votes to nil to reject the scheme.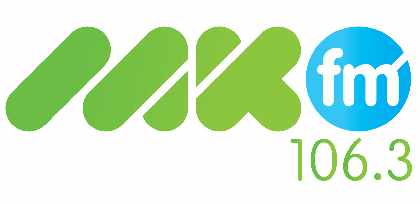 © MKFM News 2020