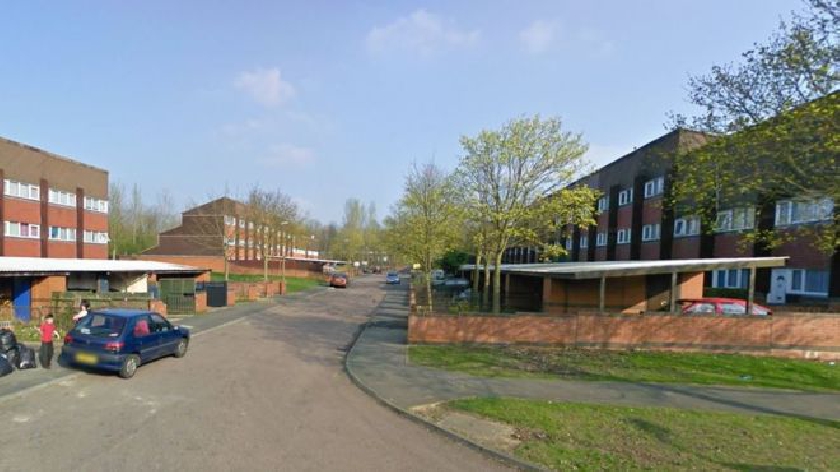 Some demolition of homes on Milton Keynes estates remains an option but only if residents want it, a meeting heard.
The council's regeneration strategy remains a deep fault line between political parties in the city after Milton Keynes Council brought a shuddering halt to plans to comprehensively redevelop seven estates.
Only two of those projects are going ahead with the demolition of Serpentine Court, and a massive new homes project for Fullers Slade, after bruising resident votes.
But the council's strategy is going through a renewal project of its own and local politicians are divided on what it should say.
City Conservative leader Cllr Alex Walker (Stantonbury) believes a new strategy due to be launched on October 20 lacks vision, and that the ruling Labour group is not showing political leadership.
He told the meeting that the new strategy is "deeply disappointing" and that the "entire council is guilty of abandoning estates."
Cllr Walker added: "There needs to be political courage and leadership. There will always be groups that don't want certain things.
"We need to have more political leadership to take things forward."
And he asked: "Is demolition still an option if the community wants it?"
Labour cabinet member Cllr Emily Darlington (Bletchley East) holds the public realm and housing services portfolio.
She said: "Will there be any more demolition? On some estates, it may be appropriate.
"On other estates, the housing component will focus on improving the current housing stock."
The strategy will also develop plans for health and wellbeing, and employment and skills.
Cllr Darlington said the new strategy aims to give people the power to design their own communities and supporting them to "realising what that dream could be for their neighbourhood."
Her cabinet colleague, Cllr Carole Baume (Lab, Woughton & Fishermead), holds the economy and culture portfolio.
She said: "People have made it clear that they do not want wholesale demolition and we want it to be resident-led. If we came in and gave them three projects to vote on, that would take away from residents."
Jo Trueman, the council's service delivery unit manager for housing, said the council is also designing how it plans to engage communities across the city.
And that she said would not just include the seven original estates but to take it across the city.
"It's not a one size fits all approach," she said.
Cllr Allan Rankine (Cons, Bletchley Park) urged the council to get a move on.
"It is time to show some action. It's been going on at the Lakes estate since 2009 but only now are we seeing the planning application," he said.
"We won't have regeneration by 2030 in other areas of MK.
"It's time for local decision making and it's time to get a move on."
The new community-led regeneration and estate renewal strategy is set to be given the cabinet's official approval with a delegated decision on October 20.