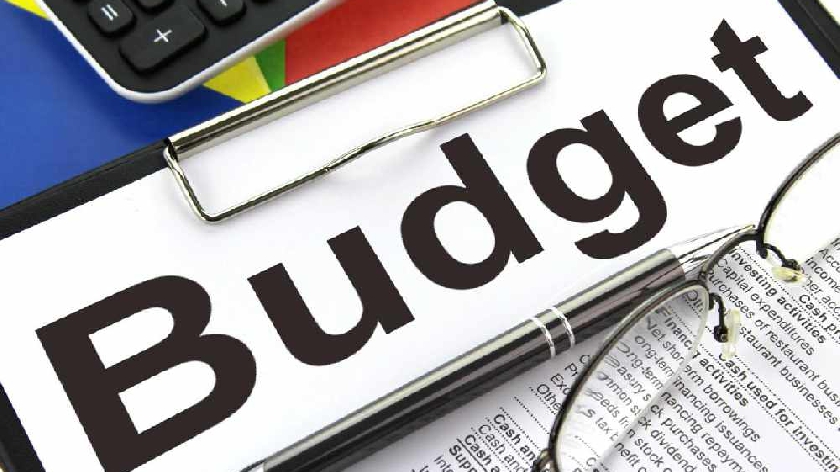 Council taxes across Milton Keynes are set to rise by an average £59.13 after borough councillors approved their part of the jigsaw puzzle of demands on a politically split vote.
During a mainly respectful debate yesterday (Wednesday) council leader Pete Marland was given the mayor's equivalent of a yellow card after a personal attack on the Tory leader.
Cllr Marland also apologised after he admitted to saying things that were "not appropriate" to mayor, Cllr Andrew Geary.
In summarising the budget Cllr Marland said he is "not ashamed to say this is a socialist budget.
"Socialism is Milton Keynes. Its utilitarian vision of saying if you come here, you work hard, you can achieve whatever you want in life."
The ruling Labour group accepted amendments from their Liberal Democrat partners, including £170,000 on child poverty.
But Tory amendments including £1m on attracting new business, and setting up a pet theft task force, were rejected as being "a mixture of well meaning, the stupid, the bad and the pointless."
Cllr Walker (Stantonbury) said the Conservative government had provided MK with £182 million during the pandemic but the Labour budget "falls desperately short."
"The risk of mass unemployment must be tackled head on," he said.
He pointed to multi-million pound plans to refurbish the civic offices following a recent costly refurb as "after planning to fill the building up, you're now planning to empty it."
He called the Labour leadership "tired" and looked forward to taking control of the council.
Cllr Marland said: "I am tired and exhausted of the childish and poor leadership of the opposition.
"You must get up every morning and think – I must look at Facebook to tell me what to think."
Mayor Geary said he thought Cllr Marland "falls short of what I've been asking for in terms of respect. I am fully in favour of political knockabout but I'm not in favour of personal jibes."
Cllr Marland said he thought Cllr Geary should "reflect on being a political mayor."
After a break, Cllr Marland said: "It's a perfectly legitimate thing to say that believing somebody's political views should not be made on the spur of the moment. I may have not phrased that perfectly but that's what I was trying to say.
"I may have said things to you during the break that were not appropriate and therefore I want to apologise to you as well."
The apology was accepted and the council voted in favour of the budget by 35 to 16.
The decision means the average band D charge for the borough and parish councils, fire and police will rise from £1,810.05 to £1,869.18 (3.26 per cent).
MK Council's part of that will rise from £1,429.86 to £1,465.59 (Band D) after councillors voted for a 2.5 per cent increase.
Added to that are demands of Thames Valley Police (£231.28), and Buckinghamshire and Milton Keynes Fire Authority (£67.16).
The 48 parish councils in MK have demanded average £105.15. But that amount varies on the parish.
Lump sums also go to the Environment Agency (£151,042) and Buckingham and River Ouzel Internal Drainage Board (£332,198).