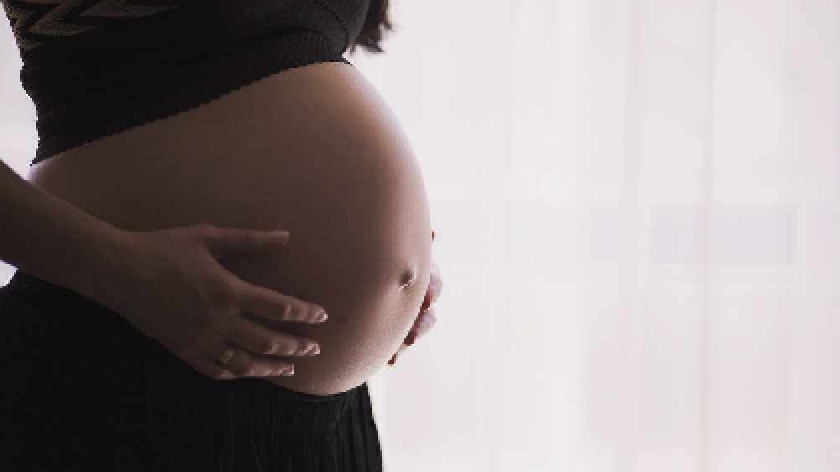 Social workers are being emotionally drained by having to remove children from the same parents over and over again, a meeting heard.
At any one time in Milton Keynes there are around 400 children in care but a council panel heard that there is no easy way to deal with the issues.
Cllr Zoe Nolan (Lab, Loughton & Shenley), the cabinet member for children and families at Milton Keynes Council, asked: "We've got some mums where maybe they have five, six, seven children and we have taken them into care. Is that an area that we could do more on?
"It seems such an awful thing to keep happening. There are charities that work specifically to that, is that something where we could do more?" she asked at last week's meeting of the corporate parenting panel.
The council's group head, children and families, Melinda May, said the issue is not unique to Milton Keynes but the issues of "repeat babies" is very difficult because some parents refuse help.
"I think the other issue is the contraception issue," she said.
"We talk to them quite extensively about how they can protect themselves from it happening again, because it is so, so, painful to see this happening over and over again."
And she added: "There are some mothers, and I am going to sweepingly generalise here, there are some mothers that actually like being pregnant and so there are those individuals where we can't do very much.
"There are some parents with learning disabilities which need quite a lot of support to understand the implications."
She added: "The social workers find it very very difficult emotionally to handle, particularly as our area teams have to deal with the same mothers over and over again.
"It can be very distressing and I would say we could do more but I think it would take a considerable resource."
Dr Mac Health, the council's director of children's services, said family drug and alcohol courts had been useful in reducing the number of mothers who have had "multiple removals".
But he added that there are some "very vulnerable mothers who find themselves in a continual cycle of abusive relationships and who become pregnant out of that."
He added that the city does seem to have "a number of serial fathers; unfortunately men not taking responsibility and that is an area of challenge for us as well.
"It is hugely challenging and emotionally draining for all involved," he added.
The committee, which represents the council's role as "corporate parents" of looked after children, resolved to note their officers' report.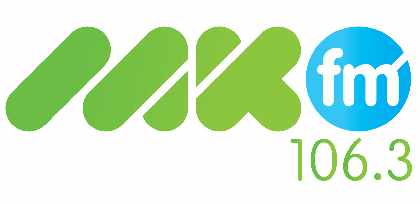 © MKFM News 2020