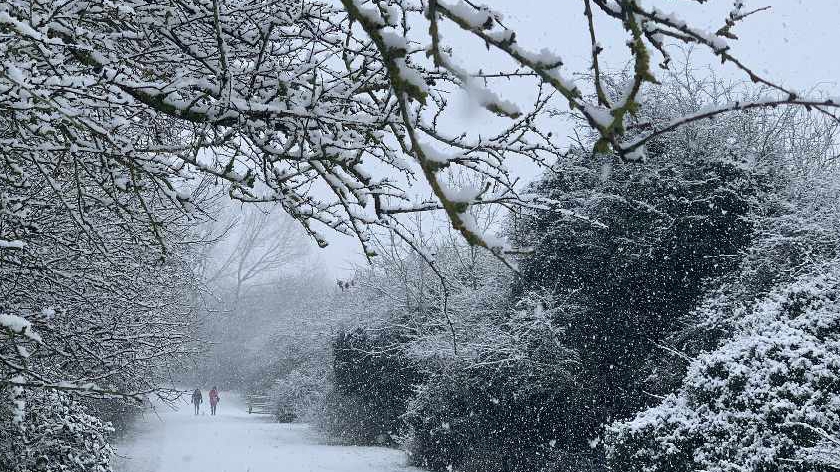 According to BBC news, Milton Keynes is set for three days of light snow showers next week.
Temperatures are set to drop across Milton Keynes with the highs on Thursday 25th being just 4 degrees.
A number of warnings have been issued in the past few weeks by forecasters, but Milton Keynes is only set for a 'light snow shower' currently.
Current predictions from BBC News tell us the first light snow shower of the year is predicted to hit Milton Keynes on Thursday 25th at 2pm and stay with us through to the Saturday 27th.
However, Rain is set to join the snow on its visit to Milton Keynes during the Friday and Saturday when it will be mainly sleet.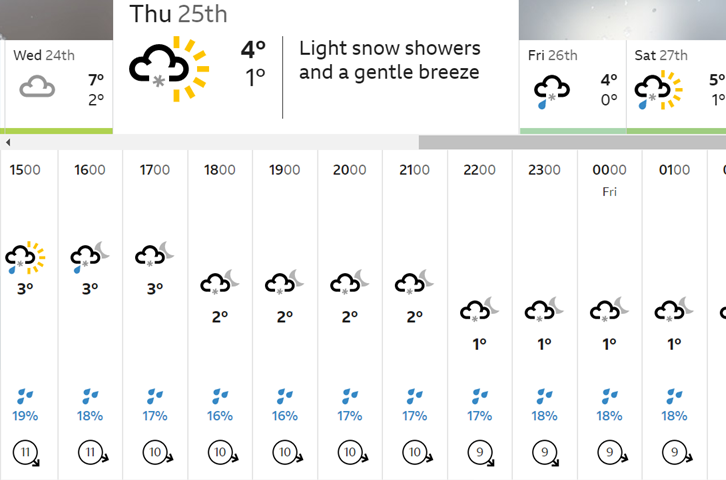 BBC weather
You can read the full forecast here.