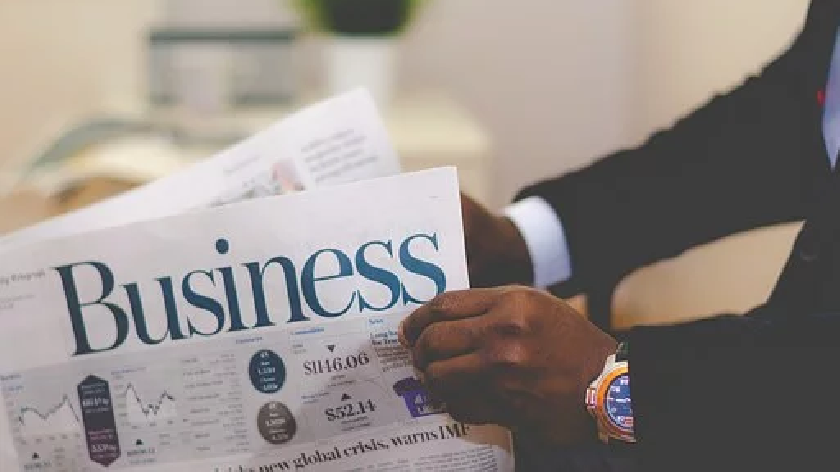 Amazon and Enterprise Nation are launching the Amazon Small Business Accelerator, a major support package for more than 200,000 small businesses and startups across the UK.
The Amazon fulfilment centre in Milton Keynes is encouraging business across Buckinghamshire to sign up for the free programme.
In response to COVID-19 and the impact of the economic lockdown on small businesses, the Amazon Small Business Accelerator will launch with a free online training programme to help 200,000 businesses at every stage.
From today (3/7), businesses can take a quick online diagnostic test to find the learning path that best fits with the current stage of their business – 'Start', 'Grow' or 'Turbo'. Participants will also access new benefits designed to help them, ranging from discounts on business supplies and protective equipment from Amazon Business, to dedicated Amazon Web Services (AWS) training and partner offers.
"Small businesses are the lifeblood of the economy in Milton Keynes and by helping them we can help families, communities and the UK bounce back more quickly," commented Shauli Ziv, General Manager at Amazon in Milton Keynes. "Amazon in Milton Keynes is passionate about supporting local entrepreneurs and small businesses, with more than half of all products sold on Amazon stores coming from our selling partners. Many businesses have found their way through the crisis by providing goods and services online. Now the Amazon Small Business Accelerator with Enterprise Nation will provide thousands of offline and online businesses with the skills, tools and support they need to succeed in the digital world, to reach customers through Amazon or any other service."
As part of the Accelerator, Amazon and Enterprise Nation will run week-long bootcamps to provide additional, tailored personal training and expertise for up to 1,000 mostly offline startups and small businesses to help them trade online. Businesses across fashion, beauty & wellbeing, food & drink, services, and home & leisure will join a five-day live online course with access to experts and peer-to-peer networking.
Bootcamp participants can also access 12 months of support from a wide range of accredited advisors covering topics on marketing, operations and managing finances as well as a range of benefits including discounts and credits from Amazon and partners.
You can find out more about the Amazon Small Business Accelerator and sign up to the diagnostic here.