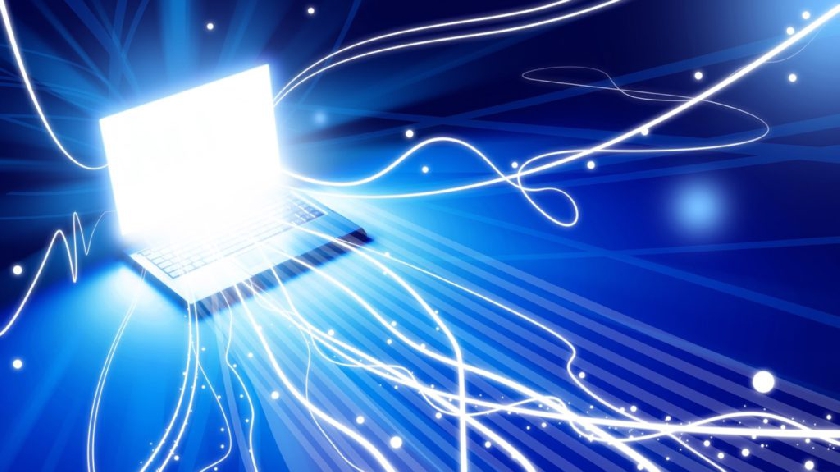 Sky Broadband customers are reporting connection issues tonight as the company say they are aware of the issue.
Residents have taken to social media to report the issue.
One user tweeted: "I am having issues with our sky internet, it keeps cutting out every couple of minutes and is very slow when it does work."
Another added: "We have no connection in Milton Keynes, but this is the first time in about 6 years we have had an issue with Sky."
Sky have said they are aware of an issue and are investigating.
A Sky spokesperson said: "We are aware of an issue affecting our Broadband customers. We are currently investigating this and will provide updates once we have more information to share."
"Customers may not be able to get online or make/receive calls."