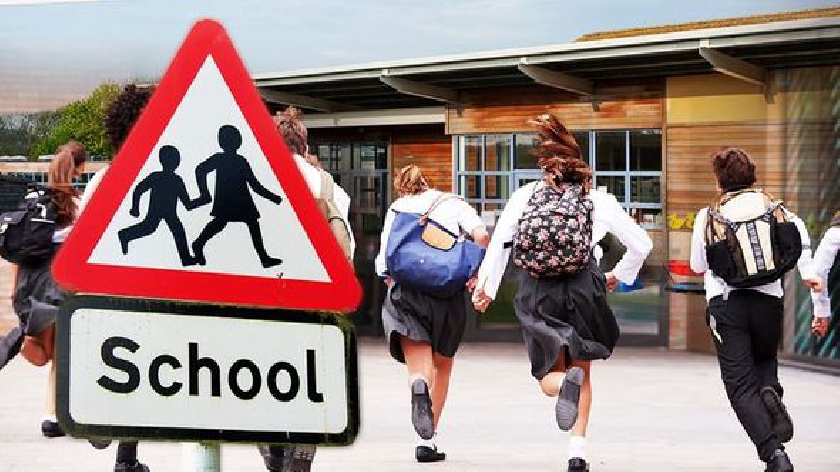 Plans for a third primary school in the Milton Keynes western expansion area have taken a step forward this week.
A cabinet member of Milton Keynes Council has fired the starting gun on a £10 million project for a 630-place primary school, with a 39 place nursery, at Calverton Lane.
"It is part of the council plan which is to have a good school place for every child and we want them to have that in the area they live," said Cllr Zoe Nolan (Lab, Loughton & Shenley) the council's cabinet member for children and families.
Six approved contractors will be invited to enter a two-stage competition and any bids will be judged on price and quality.
The plan is to open the school by September 2023 and the council's cabinet will be invited to approve the spending at a meeting in March. A decision on approving the awarding of a contract will be made in April.
And the main selected contractor will be encouraged to provide sub-contracting opportunities for small businesses "where possible".
Cllr Nolan's decision to proceed, made at a delegated decisions meeting on Tuesday (December 8), does not include a decision on which organisation will be selected to run the school.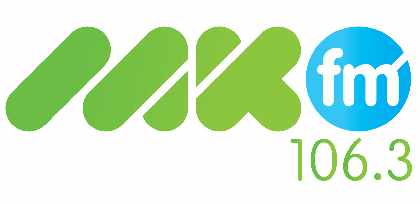 © MKFM News 2020