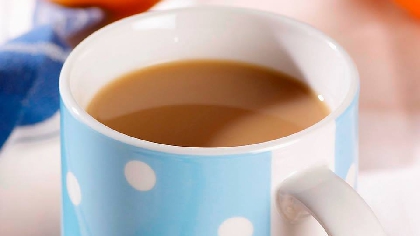 To mark 90 years since men and women over 21 gained the right to vote, Mark Lancaster MP is inviting everyone in Milton Keynes to sign-up to EqualiTeas to share, debate, and celebrate what equality means to them over a cup of tea.
This year marks 100 years since The Representation of the People Act 1918 extended the right to vote to all men over 21 and the first women, making this one of the most important centenaries in British democratic history. Ten years later The Representation of the People Act 1928, gave all men and women over 21 the right to vote. These acts followed years of campaigning, with the first petition to Parliament asking for votes for women was presented to the House of Commons on 3 August 1832.
Historically, tea parties were hotbeds of political activism. It was one of the few ways women could meet without men to discuss and plan. The leading suffrage organisations used tea parties and tea shops as central elements in their campaigning, to increase awareness, discuss tactics and raise money
Mark said: "The Representation of the People Act 1928 was a vital step towards the rights women and men have today, and these anniversaries are an incredibly important opportunity for us to reflect on how far we have come.
"We all know that there is still more to do when it comes to equality in Britain and EqualiTeas is an excellent opportunity to reach out to others in our community and share our ideas for an even more equal society, while celebrating the strides we have already made.
"I look forward to working with people across Milton Keynes to ensure we create an even more equal society."
Everyone who registers an event on the EqualiTeas website (equaliteas.org.uk) will receive a free pack of resources, including an EqualiTeas board game.