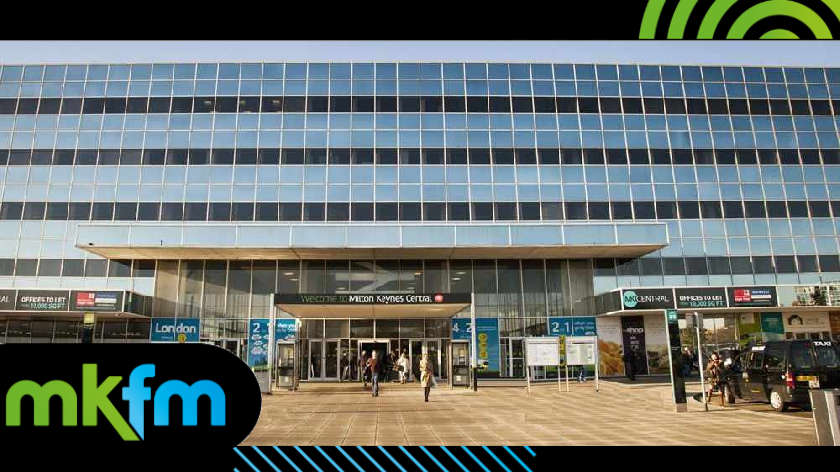 ASLEF, the drivers' union, has announced strike action across 16 train companies, including Avanti West Coast and London Northwestern Railway.
The action is set to take place on 31st May and 3rd June with passengers being told to 'not attempt travel'. A 'short strike' will also be taking place on 2nd June with limited services.
Avanti West Coast and London Northwestern Railway, both popular routes from Milton Keynes Central, say that no services will be running on 31st May or 3rd June.
"During the industrial action on 2 June, we plan to run one train per hour from Euston to each of Manchester, Liverpool, Birmingham and Preston, with a limited service onwards to Glasgow," Avanti West Coast say.
Mark Whelan, Aslef's union secretary, said train drivers had not had a pay rise since 2016. In April, Mr Whelan said: "Our executive committee met and rejected a risible proposal we received from the RDG (Rail Delivery Group).
"The proposal – of just 4 per cent – was clearly not designed to be accepted as inflation is still running north of 10 per cent and our members at these companies have not had an increase for four years.
"The RDG, in turn, rejected our proposals to modernise Britain's railways and help them run more efficiently, for passengers and for businesses, in the 21st century."
Passengers are advised to check their journeys and plan in advance at www.nationalrail.co.uk.