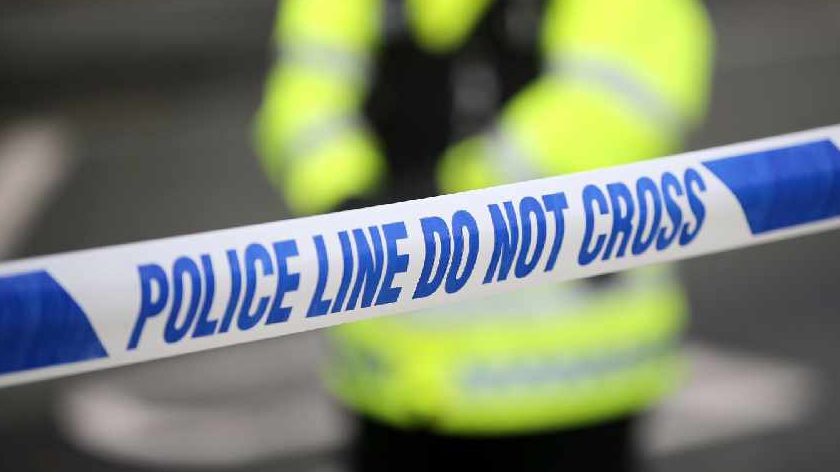 Buckinghamshire Fire and Rescue were called to Leadenhall Roundabout, at the junction of Grafton Street and Chaffron Way, shortly before 2.30 this morning - releasing a woman from a car.
Another woman was also injured, but not trapped.
Then, just before 8am, two cars and motorbike collided on Calverton Lane in Calverton, leaving two men and a woman injured.
Firefighters worked together with the Ambulance Service.