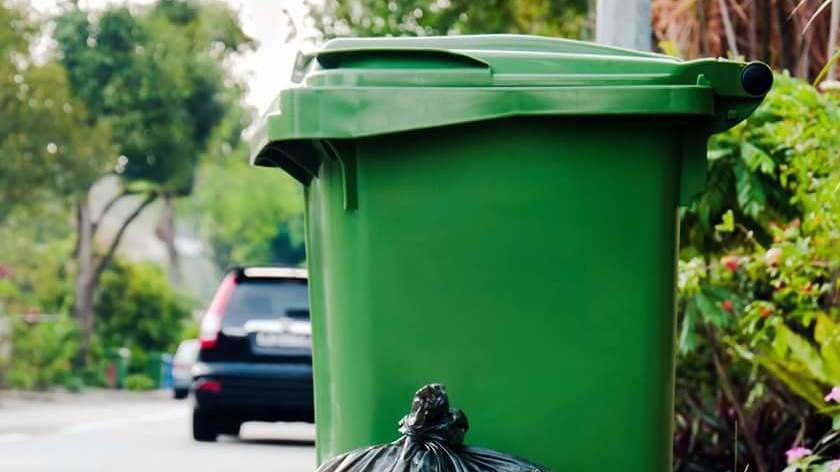 Green bin collections were missed in several estates today (19/8).
Milton Keynes Council had previously suspended food and garden waste collections due to low staffing levels.
The collections resumed yesterday (18/9) as Serco implemented "new protocols" and a quicker return to work.
But residents were advised to expect delays due to an anticipated backlog and it has been announced this evening that multiple estates have been affected.
Milton Keynes Council says that collections were not made in Oxley Park, Emerson Valley, Bletchley, Newton Leys and Caldecotte.
Households in these areas are being asked to put their green bins out for collection tomorrow (20/8) if they were not collected today.
Food and garden waste collections that were not made today are as follows:

- Oxley Park
- Emmerson Valley
- Bletchley
- Newton Leys
- Caldecotte

Please put waste out for collection tomorrow if it wasn't collected today (19.08.21). pic.twitter.com/58bORr59NV

— Milton Keynes Council (@mkcouncil) August 19, 2021