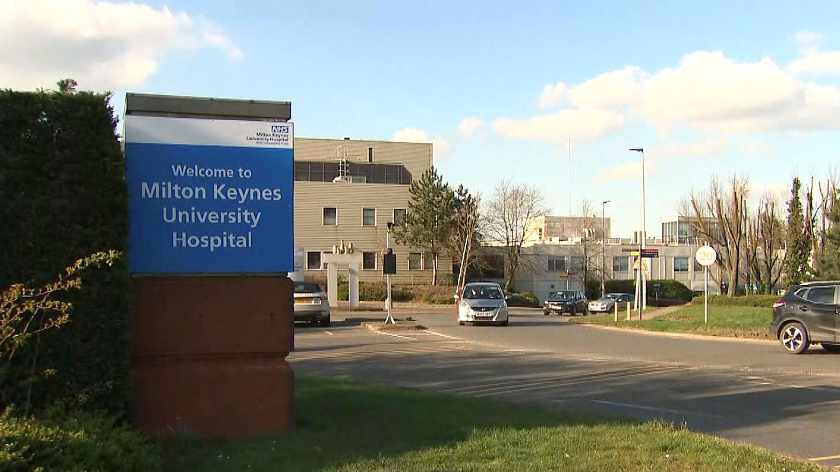 Milton Keynes Hospital has confirmed that seven patients with COVID-19 have died between March 18th and March 26th.
This takes the current total of deaths at the hospital that are related to coronavirus to 11.
A spokesperson for the hospital said: "It is with sadness that we can confirm that seven patients, all of whom tested positive for COVID-19, died at Milton Keynes University Hospital between Wednesday, March 18 and Thursday, March 26.
"The patients were a range of ages between 60 and 90 years old.
"Our thoughts and condolences remain with their families and loved ones at this difficult time."
There are currently 58 confirmed cases of coronavirus in Milton Keynes (as of 28/3) out of a local population of 268,607, according to the BBC.