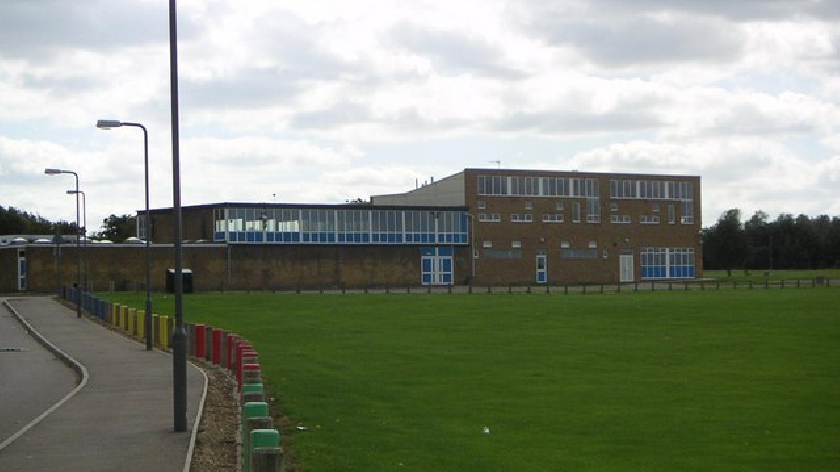 The Radcliffe School in Milton Keynes had to close today (08/12) following a major power cut.
The school, based in Wolverton, had to send pupils and staff home after losing power.
In a statement on Facebook, the school said: "As I am sure you are aware this has not been an easy decision to make, but with no heating, lighting or power of any kind we must put the safety and welfare of all students and staff first.
"In regards to your children leaving the site safely and contacting you, we will be asking that they contact you via their mobiles and you then text them back with permission.
"Each child will then be asked to show this text to a senior member of staff."
The school says the incident is currently being investigated and that all phones and emails are currently unavailable.
It is not confirmed when students will be back.