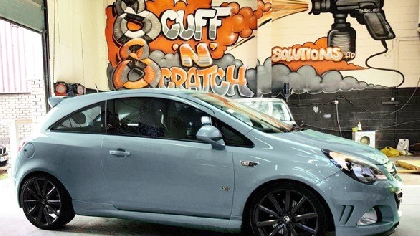 The colour of a car can say a lot about the driver and local bodywork repair and alloy wheel refurbishment company, Scuff N Scratch Solutions, has taken this one step further.
Happy or sad, angry or excited and everything in between, your response to the world around you will be no surprise to passers-by when you are in the driving seat. An uplifting yellow for happiness, deep red for annoyance, washed grey for more solemn moments and a tranquil blue for more relaxing moments are some of the colours in the spectrum.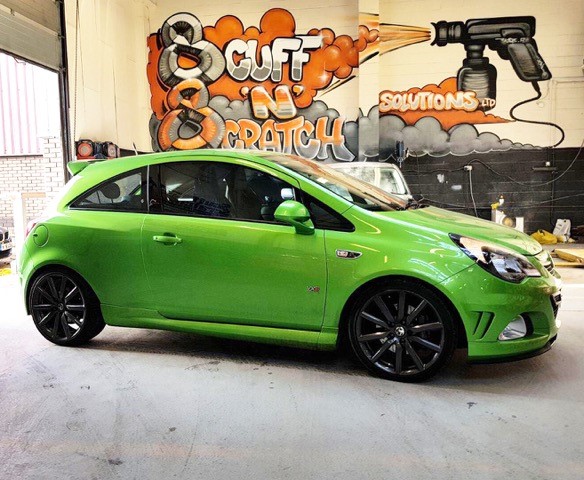 The change is controlled by a psyhco chromatic coating on your car, which alters the molecular structure of the paint's pigment, causing it to emit light at varying wavelengths. This changes the colour to reflect how you're feeling.

The driver's mood is detected by heat sensors on the steering wheel which read the temperature and pulse rate of the driver and estimate their mood, changing the car colour according to this.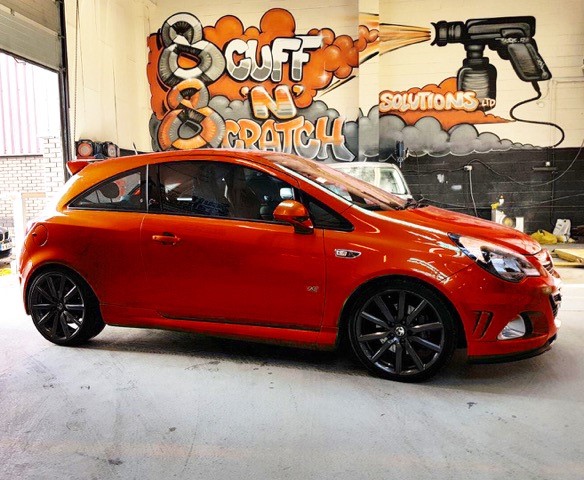 Rob Clark, founder of Scuff N Scratch Solutions comments: "We're excited to say we can now take our full custom resprays one step further with our chameleon colour paint spray. This technology takes away the tough decision of choosing what car colour to have, and will save customers from having to change their car frequently when they get bored."

He added: "Be sure to watch out for red cars on the road in future, as the driver could be experience a fit of road rage!"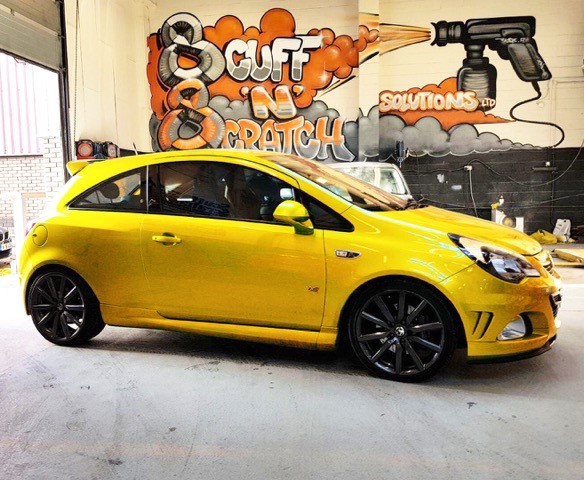 The paint is available from today, April 1st.

Scuff N Scratch Solutions, based in Denbigh Hall Milton Keynes, are an independent car bodywork repair and alloy wheel refurbishment company.

For further information about Scuff N Scratch Solutions and its diverse range of services, visit: www.scuffnscratchsolutions.co.uk or call 01908 377217.