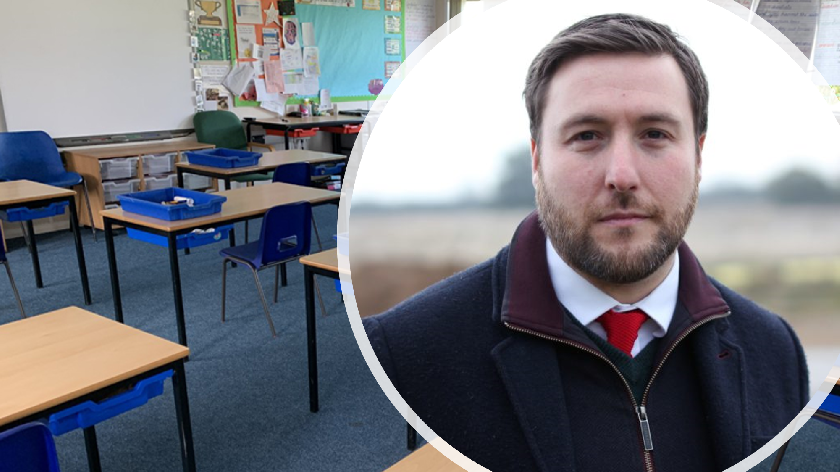 The leader of Milton Keynes Council has said he believes school staff should be vaccinated before schools reopen.
His comments came after the Prime Minister's announcement that all school will reopen on the 8th March, with schools having the option of phased returns in that week.
Secondary school pupils will be expected to take part in mass testing at school three times a week, and further two tests to be done at home by parents.
There are currently no plans for the testing of primary school children.
As before the current lockdown, face masks will be worn in secondary schools, and attendance will be compulsory for all pupils.
However, Milton Keynes Council's Leader, Councillor Pete Marland, believes that school teachers should have been prioritised as part of the vaccination programme.
The current programme means teachers under the age of 50 could be some of the last people to be vaccinated against Covid-19.
Councillor Pete Marland said: "Getting children back to school is a priority, however here in Milton Keynes, schools have been linked to higher infections rates.
"I would prefer a phased return and I still believe that schools staff should receive a vaccine before any reopening."