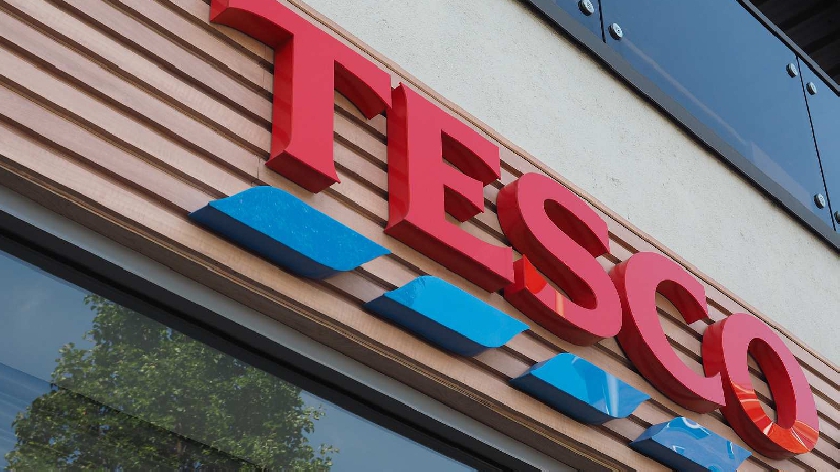 The fraudsters scammed 25 stores before being caught in Exeter.
John Dymock, Aged 34, Aaron Cawley, aged 30 and Aaron Blake, aged 33, all from Cheltenham admitted conspiracy to commit fraud.
Operating between November 2019 and June 2020, the three fraudsters would unpeel barcode stickers from cheaper items and stick them onto items of a higher value.
They would then take the goods to a self-checkout machine and pay the price of the cheaper product, according to DevonLive.
These items would then be returned to an unknowing Tesco store, where they would be offered a refund of the full price.
Refunds were given to the scammers from 25 stores across England and Wales, including Milton Keynes.
The trio were caught when Tesco security pieced together the information and the men were eventually sentenced at Exeter Crown Court.
John Dymock and Aaron Cawley were jailed for 33 weeks, whilst Aaron Blake was jailed for 20.
Between them, the scammers made £3,333 before their spree came to an end at an Exeter store.