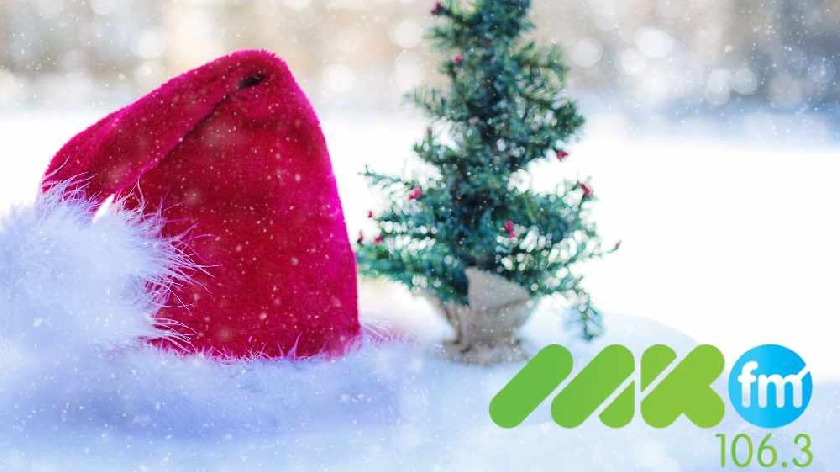 The man himself will also be on your radio on Christmas Day as he wraps up another busy year.
This year, Santa is giving Milton Keynes some special treatment following a difficult year for so many people.
After heavy negotiations, due to the amount of Mince Pies he has eaten, Santa and the elves are producing two very special shows for MKFM.
Christmas Eve with Santa from 7pm
Tuck the children in bed with the radio on as Santa plays some of his favourite Christmas songs along with a few others added in, including Little Mix and Dua Lipa.
During the two-hour spectacular, there will be bedtime stories and plenty of Santa's jokes as he prepares for the biggest night of the year.
This show is made especially for little ears with no adverts or news, just two hours of fun with Santa between 7 and 9pm.
Breakfast with Santa – 8am until Midday on Christmas Day
Before the big man takes a little nap, Santa will be back on MKFM for Breakfast and 4 hours of MK's Biggest Christmas Hits.
We will find out how Santa got on in Milton Keynes on the biggest night of the year.
If you would like Santa to say hello, you can text us now with your shoutout...
Text 81400 starting your text with MKFM plus your message (texts at standard rate)
To find out how to listen to MKFM click here.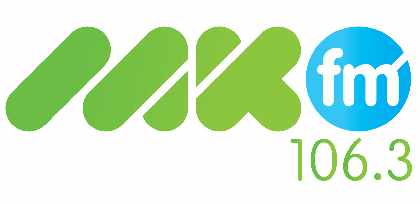 © MKFM News 2020