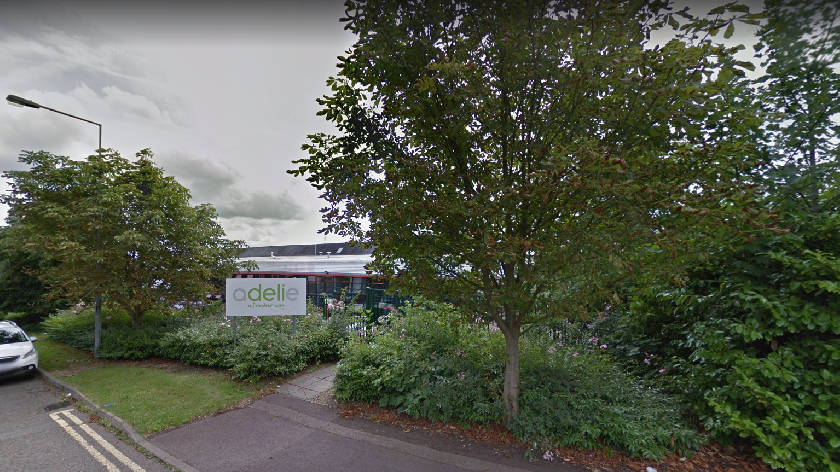 The sandwich maker Adelie Foods, which has a site in Milton Keynes, has announced they have ceased trading.
It comes following the news that the company entered administration last week.
Adelie Foods have a site in Redmoor in Milton Keynes as well as locations in West London, Cardiff, Kilmarnock, Merseyside, Tamworth and North London.
Overall the company employs over 2,000 people across the UK.
The company administrators say just 22 staff will be retained with 2,169 being made redundant.
Joint administrator Rob Harding said: "COVID-19 has presented huge challenges to this business given the lockdown measures and associated impact on the 'food to go' sector."
"It is very unfortunate that we couldn't enact the previously agreed sale and it is with sadness that we now have to announce such a significant number of redundancies."
"This is a very difficult time for the group's employees and other key stakeholders. We will do everything we can to support them through this and would like to thank all for their continued support."