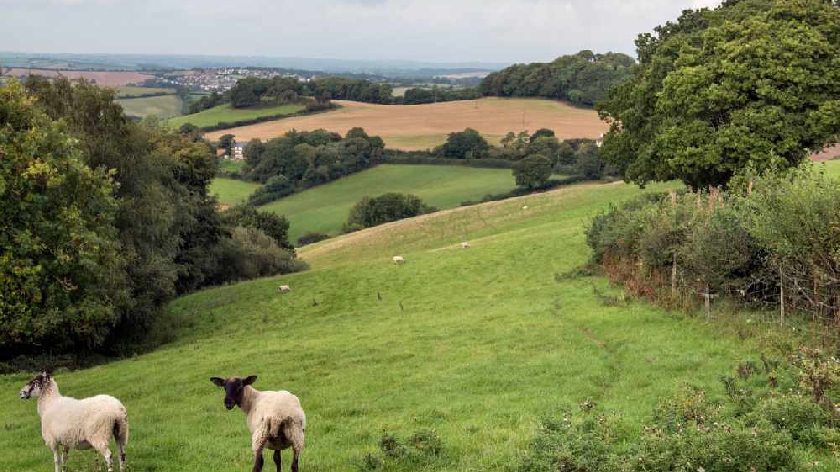 The Police & Crime Commissioner is to allocate funding from the 2021/22 budget towards protecting rural communities from crime.
The Thames Valley covers hundreds of square miles of countryside encompassing many small towns, villages and isolated communities.
Many of these rural areas are within the borough of Milton Keynes.
People living within these communities can often feel vulnerable to crime so the funding has been announced to help households feel protected.
A spokesperson from the Office of the Police and Crime Commissioner explains: "We have some excellent rural neighbourhood officers which are highly valued by the rural community and the funding is an opportunity to see how we can further support them with a dedicated team of equipped rural crime specialists.
"Ultimately this funding will help to build trust and confidence within our rural communities through the ongoing work of our rural neighbourhood teams."
Matthew Barber, Deputy Police & Crime Commissioner for Thames Valley, added: "We must respond to the needs of our communities, and in rural areas that response needs to be different from in our towns and cities.
"This funding is absolutely the right way forward to reassure communities who are vulnerable to rural crime and we look forward to updating you in the coming months on how we plan to approach this."