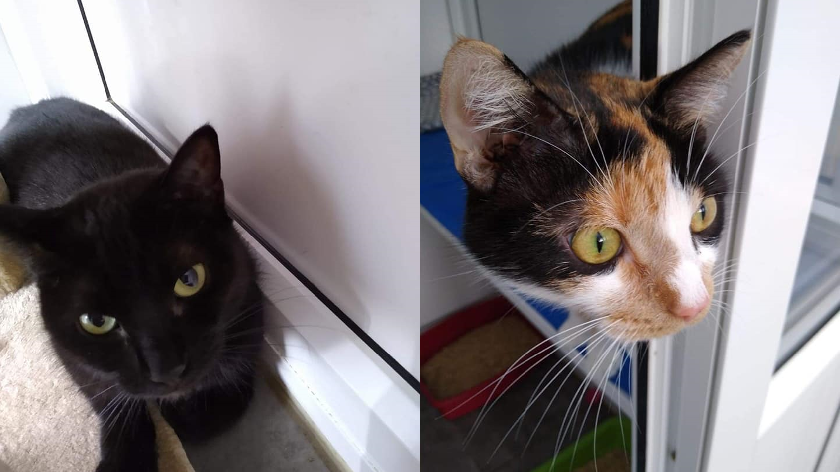 The RSPCA in Milton Keynes are looking for a home for two cats together.
Milly and Molly are around two to three years old and would love a family to call their own.
They can live with children over 5 years and have lived with a dog before too.
Both the cats need to be housed together.
If you are interested in adopting them, you can contact the RSPCA Milton Keynes.