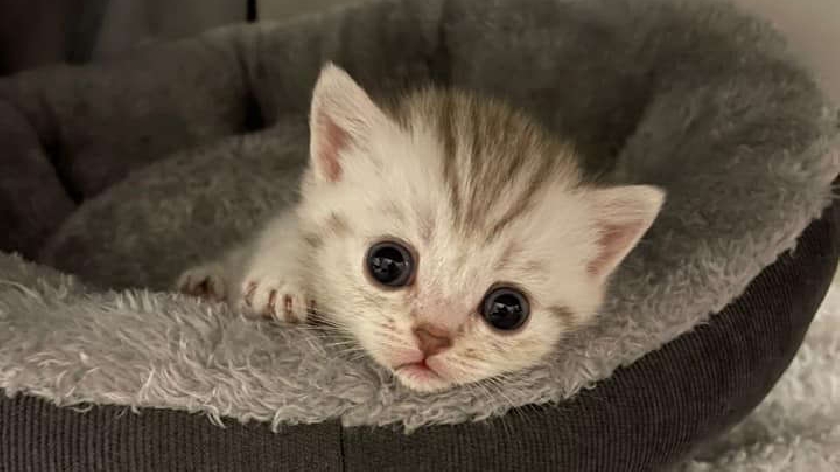 The local Milton Keynes and North Buckinghamshire RSPCA branch are overwhelmed with cats, kittens, rabbits and guinea pigs.
The organisation says it is in need of volunteer car fosterers to help provide 'happy and loving' homes to animals until they find their forever home.
"If you have some space in your home please do get in touch," a spokesperson took to social media to say.
The local RSPCA branch has said they are starting to see more cats and kittens needing their support and care. The organisation put out the plea on social media saying that volunteers will play a crucial role in a cat's wellbeing and socialisation, which will give them a better start in care.
Cat fosterers with the RPSCA offer support while sharing their homes with animal's in need, providing an environment where they have access to feeding and grooming.
The organisation says that volunteers must have a safe place within their home for them to be and a spare room if there are other pets in the home.
Fosterers must also have the ability to get them to a vets as well as compassion and commitment.
Food, supplies, vet care and support is all part of the volunteering package from the RSPCA.
For more information and to apply, please contact Jenny on email fostering@mkrspca.org.uk or complete the form through this link.