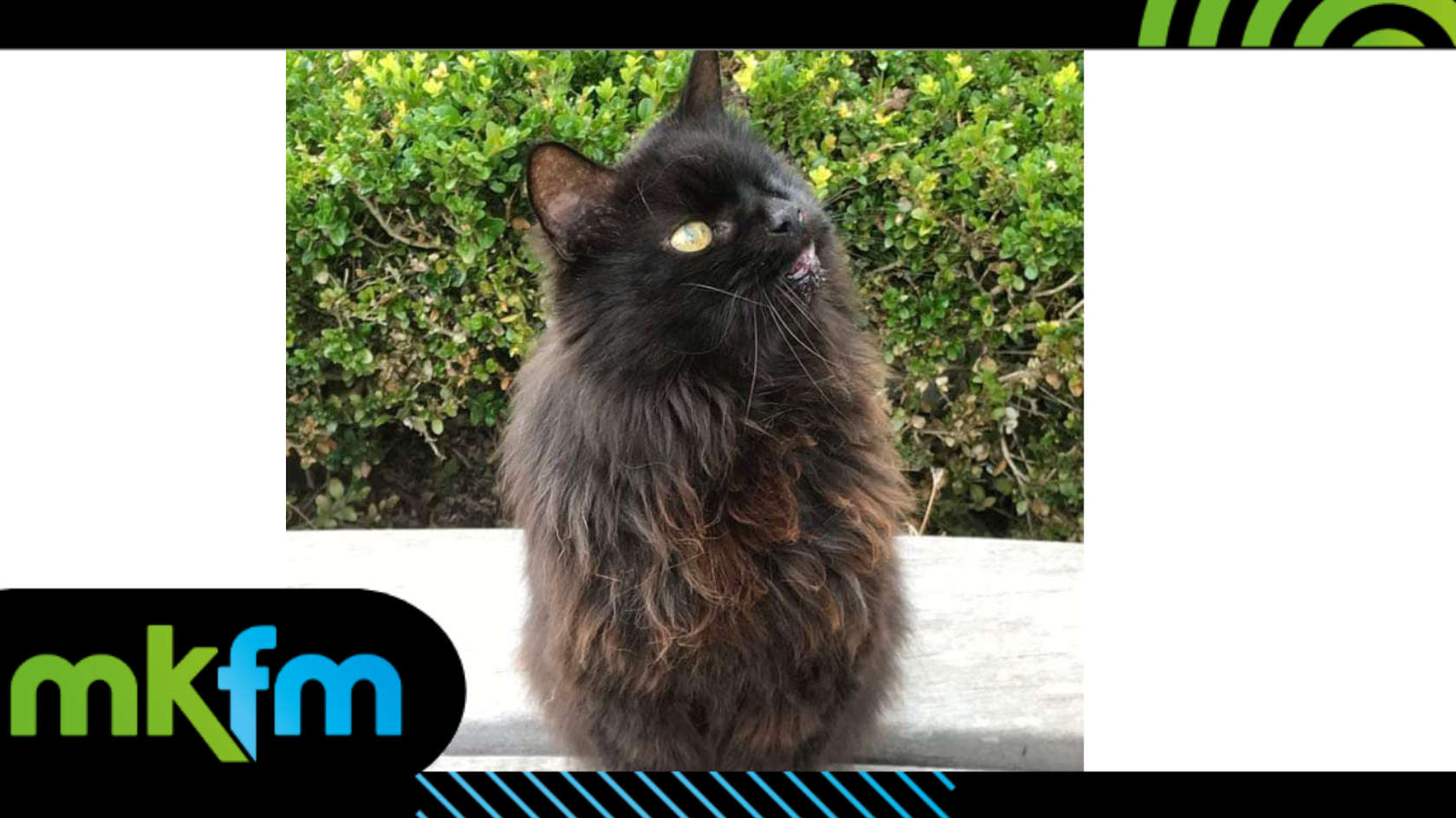 The RSPCA is appealing to find the family of a senior cat in Milton Keynes
In a post on Facebook, the animal charity has asked residents if they recognise a senior cat found in the Campbell Park area of Milton Keynes.
The cat has been described as a senior kitty who has previously had one eye removed and has lots of missing teeth.

RSPCA say he may have been missing from his original owner since 2014, or been with a new owner more recently.

"Any help you can give would be appreciated," the animal charity says.
The RSPCA says there has been a 'sharp increase' in demand for rescue space over the last few months.
In August, the charity took in 73 animals.
September was "equally as demanding," a spokesperson said, leaving them inundated with requests to help.