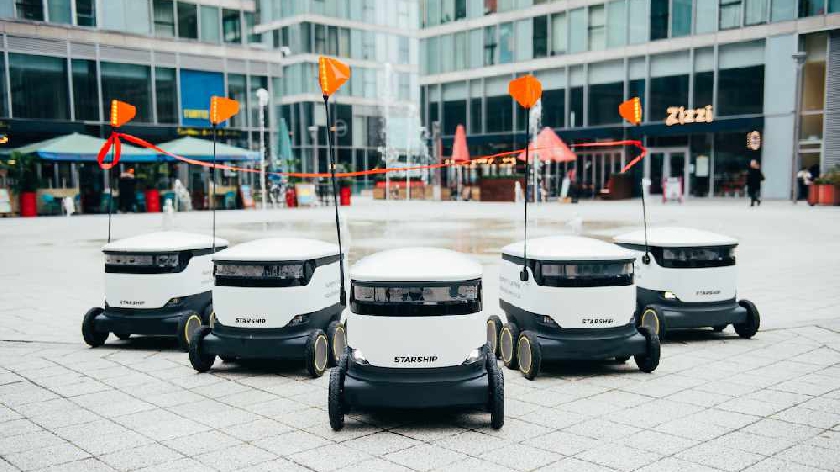 Starship technologies has announced that Milton Keynes residents will be the first to test out brand new feature.
The robot delivery service has announced today (21/8), that residents in Milton Keynes will be the first globally to test out a brand new feature.
Starship technologies have said you can now 'choose a tune' for the robot to sing when you get your delivery.
It could be anything from a Happy Birthday song to a Daft Punk tune, with new songs being added to the playlist all the time.
The new feature will be completely free, with users just simply having to add the song to their basket.
Starship technologies said: "This is brand new, and isn't being rolled out globally yet - so you are the first in the world to try this out. Excited to hear your feedback.
"Thanks from the Starship Team."