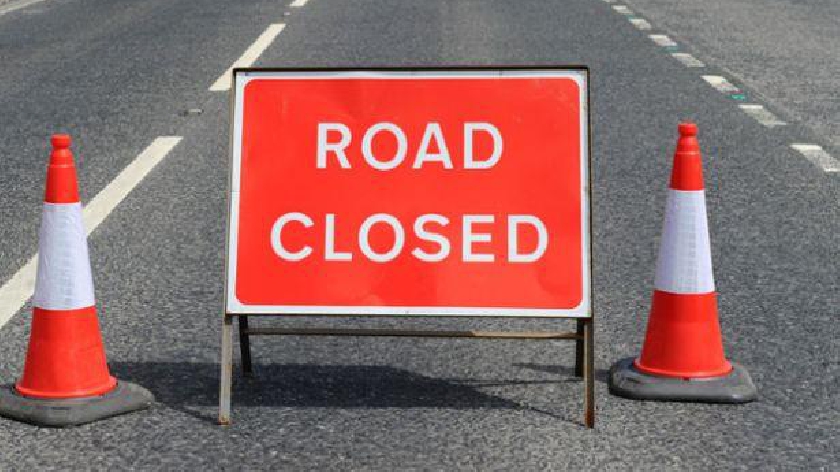 A road leading towards The Kingston Centre is closed this afternoon due to an obstruction leaving it unpassable.
It has been reported that a stretch of the V11 Tongwell Street is closed after a lorry broke down resulting in a shed load of wood falling onto the road.
One resident reported seeing police at the scene alongside a large hoist-style machine to help clear the area.
The road is currently closed, with traffic being affected between the Brinklow Roadabout to the Monkston Roundabout.
This road closure is expected to last for around two hours.