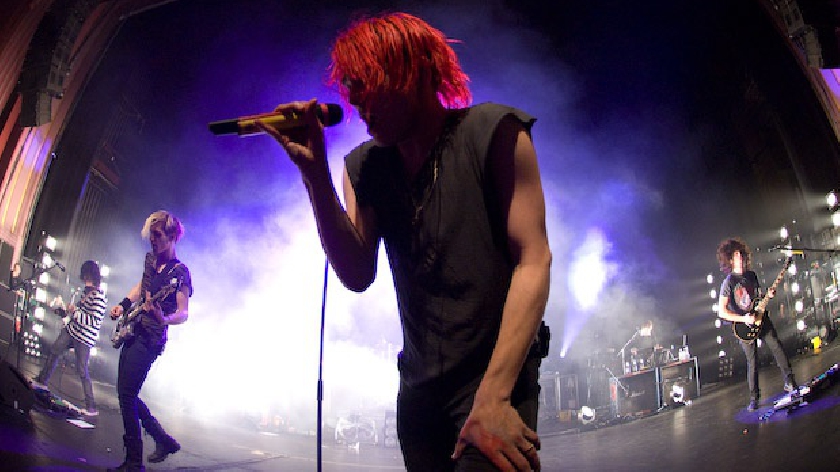 My Chemical Romance will be taking to the stage at Stadium MK tomorrow and this weekend.
Road closures are set to be in place on Grafton Street and Saxon Street by Stadium MK, tomorrow and over the weekend (Thursday 19th, Saturday 21st and Sunday 22nd May.)
The V7 Saxon Street will be closed both ways between Denbigh Roundabout and Groveway and the V6 Grafton Street will be closed between Redmoor roundabout and Granby roundabout between 12 and midnight each day.
There will also be a 40mph speed limit on Groveway (H9 between Brickhill and Redmoor roundabout A5.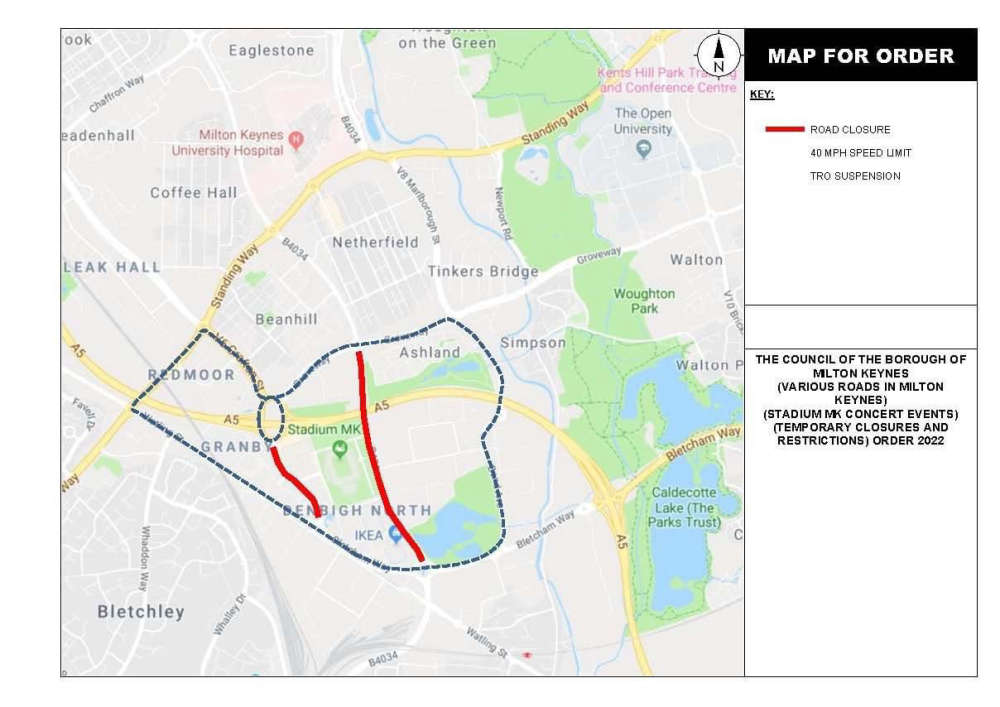 The band had originally planned to hold the British leg of their worldwide tour in 2020 however, due to the pandemic, it was unable to go ahead.
Now, finally, after two years of waiting, fans will be taking to Stadium MK next week to see the American Rock Band live.
The platinum selling alt rockers formed formed in 2001 in New Jersey, after taking over the rock world, they announced their split in 2013.
Six years later, in 2019, they announced their reunion world tour with three dates in Milton Keynes.
The band will play this Thursday, Saturday and Sunday and some last-minute tickets can be found here.