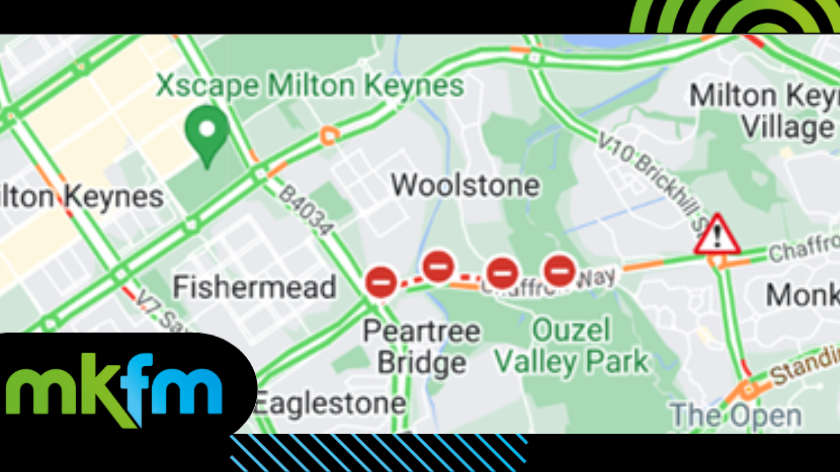 A busy Milton Keynes road has closed due to a 'serious crash'.
UPDATE - MKFM understands that the road has now reopened following the earlier collision.
A road closure is in place currently in Milton Keynes due to a collision.
The closure is in place on Chaffron Way both ways between B4034 Marlborough Street and Brickhill Street.
MKFM will update this article as more comes in.