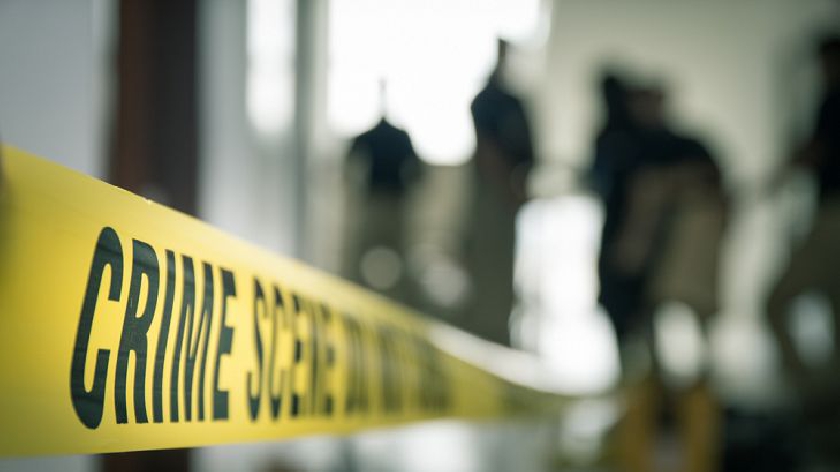 The latest crime statistics have been revealed and these are the five areas in Milton Keynes with the most crimes committed in a month.
The latest data set covers the month of April 2018, with all crimes in a particular area being recorded.
1. Campbell Park South and Old Woughton Area - 365 Crimes
This includes the estates of Springfield, Eaglestone, Coffee Hall, Bleak Hall, Oldbrook, Peartree Bridge, Netherfield and Fishermead.
With 365 crimes, it meant that there was an average of one crime committed every two hours in this area over the month.
2. Stony Stratford and Wolverton Area - 283 Crimes
The second biggest crime hotspot in our city is the Stony Stratford and Wolverton area, where 283 crimes were committed during April 2018.
As well as Stony Stratford and Wolverton themselves, nearby Greenleys, Stacey Bushes, Hodge Lea, Two Mile Ash and Upper Weald are counted in here too.
3. Milton Keynes City Centre - 277 Crimes
Areas included in this zone are the City Centre/Rail Station area, plus the adjacent areas of Campbell Park and Newlands.
4. Central Bletchley and Fenny Stratford Area - 255 Crimes
Most of Bletchley and the Lakes Estate is included here, along with nearby Mount Farm and Simpson.
The statistics mean there is likely to be a crime in this area every three hours over the month.
5. Great Linford Area - 159 Crimes
There is a fairly large gap between the 4th and 5th area, with the Great Linford area having 159 reported crimes during April.
This area includes nearby Pennyland and Blakelands.