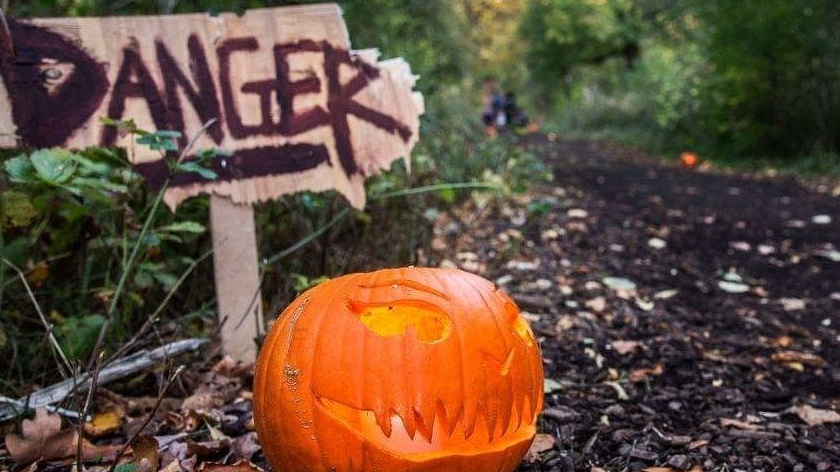 Image: The Parks Trust
Residents are invited to join The Parks Trust on a spooky Halloween walk this October.
Families will be able to celebrate Halloween this October with The Parks Trust on a 'Spooky Halloween Walk' through Campbell Park woodlands.
The frightful event is taking place on Friday 29th October.
There will be sessions running from 6pm onwards with 8pm onwards being 'Adults only'.
Tickets start at £7 and the 20-25 minute long walks will take place through the wooded area of Campbell Park, which can include uneven ground and muddy conditions.
Booking is essential and walkers are being warned that the further you go on... the scarier it gets!
Tickets will go on sale September 1st and The Parks Trust say they will sell out fast.
Find out more here.