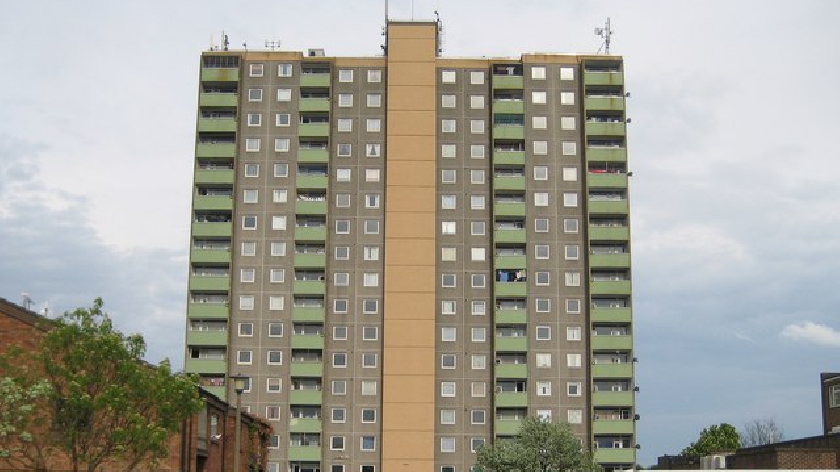 Mellish Court
Scores of people who have to move out of two doomed tower blocks in Milton Keynes will get up to £6,500 each in home loss payments.
The council says all options for the 18-storey Mellish Court, in Bletchley, and nine storey Gables, in Wolverton, mean all residents, whether they are council tenants, leaseholders, or private tenants will have to move out by October 2021.
Council tenants will also get a choice of up to three properties to move into, while the council will buy back homes from resident leaseholders and also give them the equivalent of a home loss payment.
The council is aiming to launch a shared equity scheme for resident leaseholders to be able to buy new properties. Private tenants of non-resident leaseholders will be helped to find new places to live.
At a meeting on Tuesday, a cabinet member at Milton Keynes Council decided to go ahead with a consultation on the future of the two blocks and confirm changes to its policies for moving people out.
The consultation will start on December 14 and go through to February, in advance of a decision in March.
The council's preferred option is to knock both buildings down and rebuild them at a cost of around £60 million. Refurbishment would cost up to £53 million.
In the meantime, the starting gun has been fired on the council's policy to move everyone out, with home loss payments backdated to September.
All occupants of the 1960s-built blocks of 136 flats at Mellish Court and 59 at The Gables will have to be out by next autumn, the meeting was told.
The issue is already costing the council nearly £1 million in employing fire safety wardens to patrol the properties 24 hours a day.
Conservative leader Cllr Alex Walker (Stantonbury), who forced the council to release the previously secret warden costs figure, fears that the budget of the project could rise if not properly controlled. He has criticised the spending on wardens as a financial scandal.
Cllr Walker urged the council to "move quickly, minimise disruption for residents and be relentless in keeping this to time."
"The way the council has acted as a landlord over the last four years has been atrocious, not investing in fire safety measures that were promised, not least the sprinklers," he added.
He claimed that the residents had not been the council's priority for the last four years.
But Cllr Emily Darlington (Lab, Bletchley East), the council's cabinet member for housing denied that.
She said she always put the residents first. "I will continue as I have committed to them to be available to answer their questions but also continue to do engagement meetings," she said.
"The fact that this decision affects every single one of their lives, and the lives of their families and for many of them their children as well, has not been something that I have taken lightly.
"I will continue to make myself available to them if they want to call me or speak to me about it."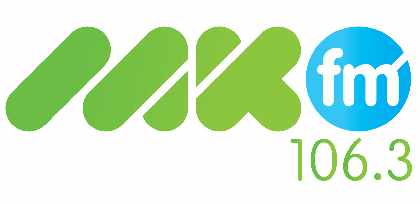 © MKFM News 2020