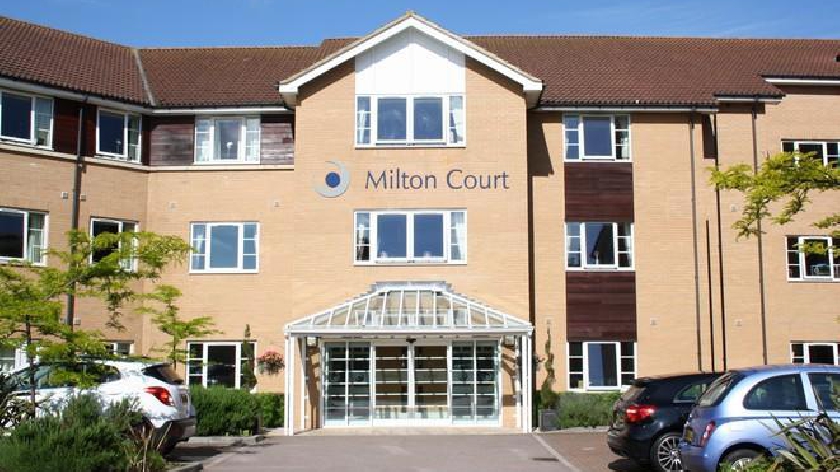 It has been confirmed that a resident at Milton Court Care Home in Kents Hill has tested positive for COVID-19.
"Milton Court Care Home can confirm that one of its residents is being treated for COVID-19," a spokesperson told MKFM.
The spokesperson also stated that the resident contracted the virus whilst at Milton Keynes Hospital.
"The resident was admitted to Milton Keynes Hospital for some tests on an unrelated chest complaint and whilst in the hospital contracted COVID-19," they added.
The spokesperson said that this was not confirmed to Milton Court Care Home until after he was discharged and sent back to the home on Monday 23rd March.
However, MK Hospital says "without an extensive contact tracing exercise any assertion as to where any positive COVID-19 case contracted the virus is purely speculative."
The spokesperson for MK Hospital continued: "All patients at the hospital with suspected or confirmed COVID-19 are isolated and staff in contact with that patient wear full PPE to avoid the onward spread of the virus to other patients.
"We are in daily contact with care homes to discuss the health of their residents and should the care home in question have any concerns about the care given to their residents, we would be happy to discuss with them."
According to Milton Court, the resident who has COVID-19 "is in an isolation room and is being correctly barrier-nursed."
"The resident is recovering well and eating and drinking," the spokesperson for Milton Court added. "There are no other suspected cases of COVID-19 at Milton Court despite speculation to this effect.
"Milton Court, as part of the Avery Healthcare Group, has taken all Public Health England advice and implemented stringent measures immediately to ensure the health and safety of its residents."