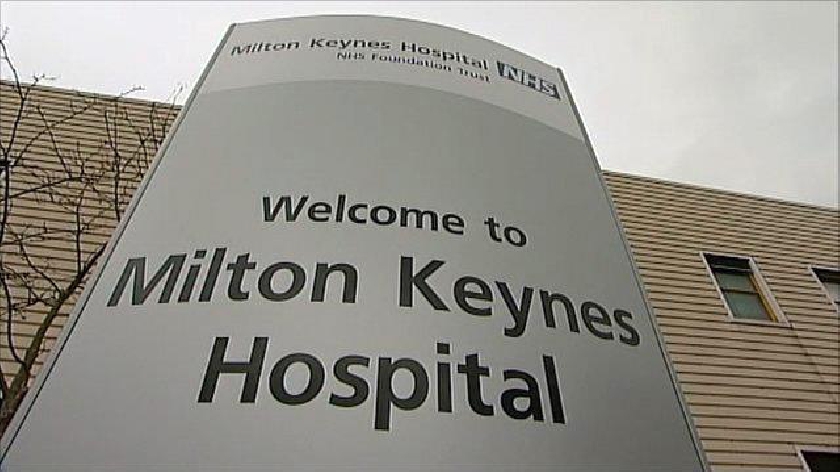 Milton Keynes City Council and Milton Keynes University Hospital (MKUH) have announced a research trial to promote and incentivise physical activity amongst residents with Type 2 diabetes.
Type 2 diabetes affects more than 17,000 people across Milton Keynes.
MK City Council and MK University Hospital have announced a research trial which will help promote physical activity for residents with Type 2 diabetes.
Funded by the NHS, the scheme will test how devices which can be worn by the patients record participant movement. It will also explore how a mobile app could offer prompts and hints to help patients be physically active.
The trial, taking place in Milton Keynes, will help health and council partners across the country determine whether the scheme would bring down costs and help their patients.
The council is now due to commission a developer with the trial launching later this year.
The Chief Executive of MKUH, Professor Joe Harrison has said it is an 'incredibly exciting' opportunity.
"This is an incredibly exciting opportunity to better understand how technology will allow our local community to have greater transparency over their treatment and condition. Through enabling individuals to be directly involved in their care, we can help to avoid unnecessary admissions into hospital and ensure more of our community remains happy and healthy," Professor Joe Harrison said.
Cllr Jane Carr, Cabinet Member for Tackling Social Inequalities: "Our local partnership is taking diabetes seriously and through this innovative trial scheme we see a huge opportunity to prevent disease and disability and improve quality of life for residents.
"This is about helping people to take more control of their lives, enabling them to make informed decisions and choices. It will help not just in the treatment of diabetes, but to improve the overall health and wellbeing of those involved."