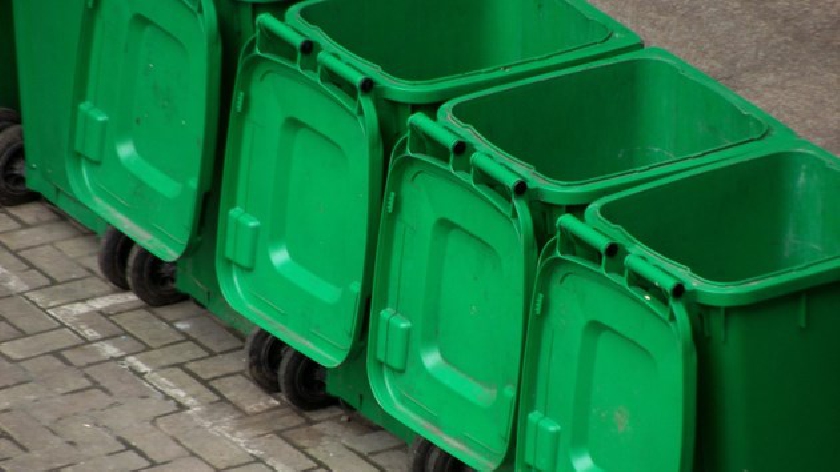 Bin collection will be as normal on Friday 2nd April despite it being Good Friday.
Milton Keynes Council has announced that bin collections will take place on bank holidays so collections will occur as usual.
Waste and recycling collections will take place, as usual, this Friday (02/04) and on Easter Monday (05/04) as the crews will be working.
The Council have asked that you leave your bins, recycling sacks and blue boxes on your usual collection day by 7 am, even if it is over the Easter bank holiday weekend.