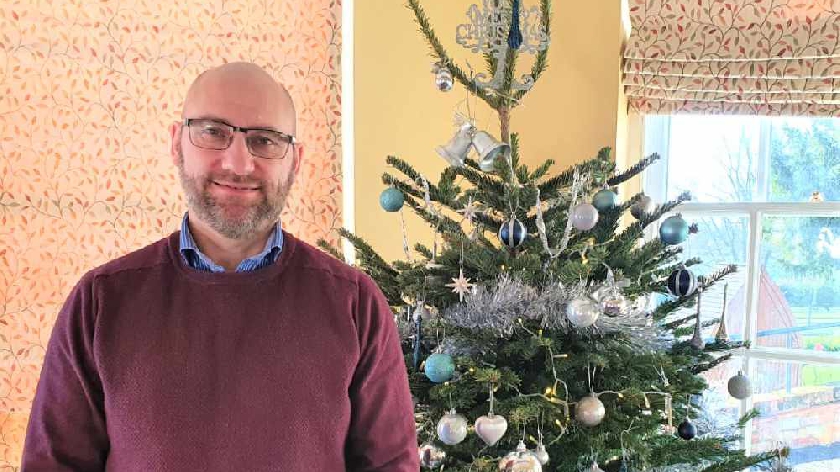 Local people are invited to watch the Willen Hospice annual Christmas service of remembrance, Lights of Love, from the comfort of their own home this Saturday [19 December].
The event will be streamed live to the charity's Facebook page, @willenhospicemk at 6.30pm.
The event is a poignant opportunity for people who have lost someone close, to reflect on and celebrate their life. The Service will be hosted by the Willen Hospice Spiritual Care Lead, Steve Case (pictured), and will include poetry readings, singing by pupils at Ousedale School, and Tickford Park Primary School Christmas Choir, as well as a candle light vigil.
The Hospice Books of Remembrance will also be virtual this year, and will be available to view online from Saturday 19 December.
Tracey Jago, Events Fundraiser, said "Our Lights of Love Service is a beautiful event, and one that is so important, particularly this year when many of us have felt alone, or isolated. Although we are unable to have our usual service, we hope that by going virtual this year, more people will be able to watch, taking that all important time to remember their loved ones."
Tune into the free live-streamed event by visiting the @willenhospicemk Facebook page at 6.30pm on Saturday 19 December. The video will be posted on the Facebook page for those unable to watch it live.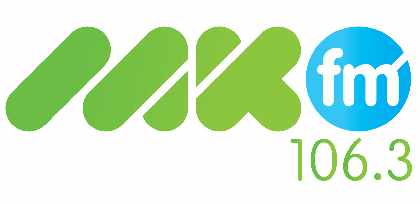 © MKFM News 2020