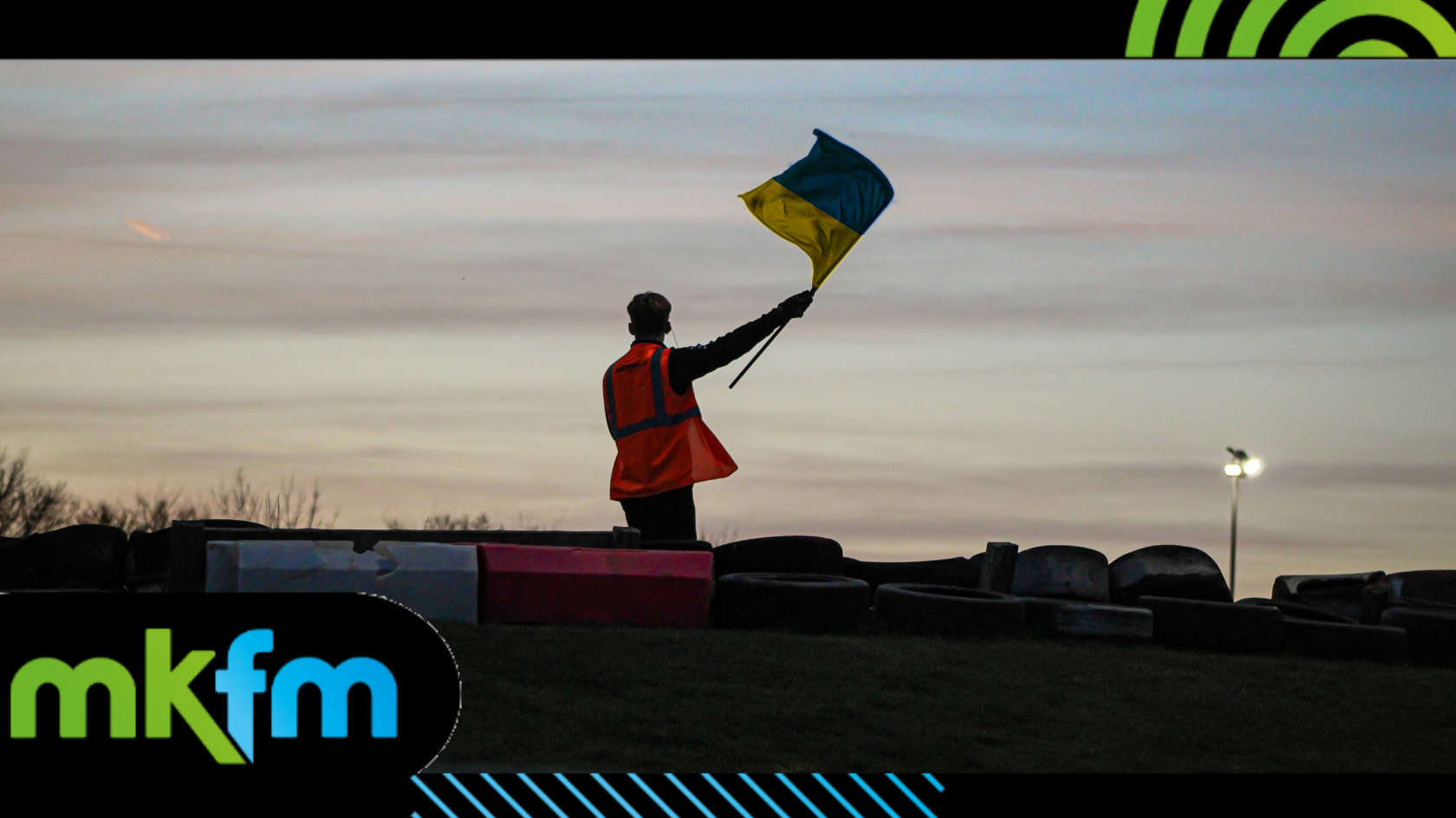 The nationally savoured Daytona Milton Keynes go-karting venue is hosting a special one-off charity fundraising event for the people of Ukraine.
On the afternoon of Thursday 8th June, karting enthusiasts, local businesses, and members of the public are gathering to take part in a two-hour team endurance race.
All profits from the event will be donated to Siobhan's Trust, a charity dedicated to feeding families and troops near the front line in Kharkiv, Odesa, Izium & Mykolaiv.
There are a total of 35 teams racing on the grid. There are some high profile teams in competition, including a local MP team featuring MK North MP Ben Everitt, MK South MP Iain Stewart and Buckingham MP Greg Smith.
Mission Impossible Stunt Director Wade Eastwood is also racing on a team with musician Rick Parfitt Junior, and Daytona's CEO Charles Graham.
Ukrainian and European karting champion Oleksandr Bondarev will also attend the event, flying over specially to play a part in the good cause.
Daytona's iconic 1,200 metre track was designed by the late Formula One legend James Hunt and the venue features a large restaurant and bar.
Daytona are also hosting a silent auction at the event, with exciting prizes donated by local businesses such as MK Dons and public figures such as Sam Ryder.
There will also be food, entertainment, and hospitality at the event, which starts at 2pm.