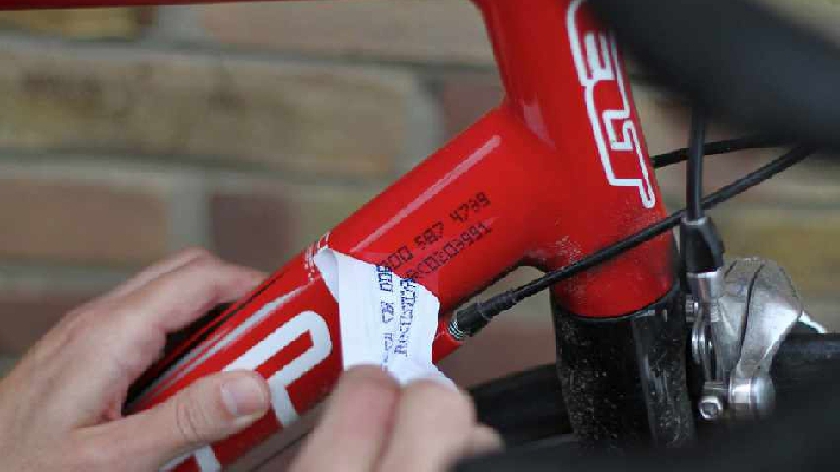 Thames Valley Police is offering free bike marking next weekend to deter would-be thieves from stealing your bike.
Bletchley neighbourhood team will be conducting some bike marking events for residents in Bletchley.
Residents are being told they can bring their bikes to be marked or alternatively, bike owners can take the below information with them on the day to receive a sticker:
•Email address
•Make/model/colour of bike
•Frame number of bike
Bike marking will be taking place on the 27th August:
4pm-6pm at Bletchley Train Station.
6:30pm-8:30pm at The MARC on Melrose Avenue in West Bletchley.
And on the 28th August:
3:30pm-5:30pm on the Queensway in central Bletchley.