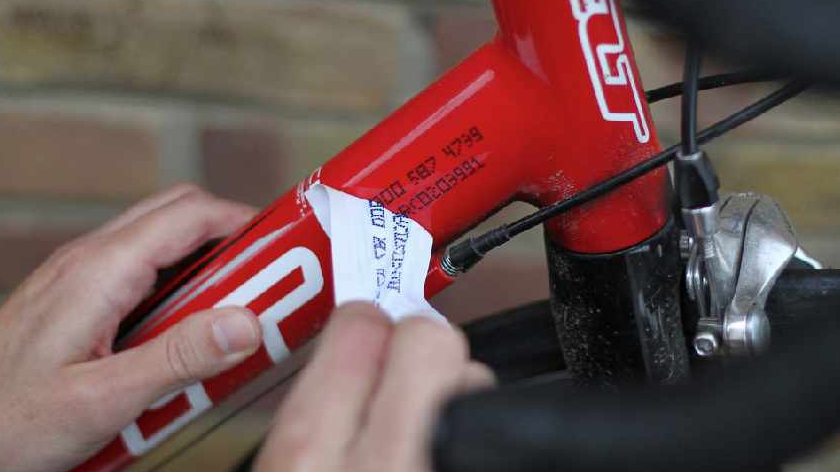 Thames Valley Police is hosting a free bike marking event on Thursday 18th November.
Cyclists will be able to get their bikes marked between 3pm - 6pm, at Hollin Lane Stacey Bushes.
Once your bike is registered with Thames Valley Police, if it is subsequently stolen it can then be traced.
Thames Valley Police say: "We are teaming up with Cycle Saviours in Stacey Bushes to offer a free bike marking service. This is a great way to register your bike with 'BikeRegister, an organisation recognised and approved by every police force in the UK.

"Cycle Saviours will also be providing free bike safety checks."