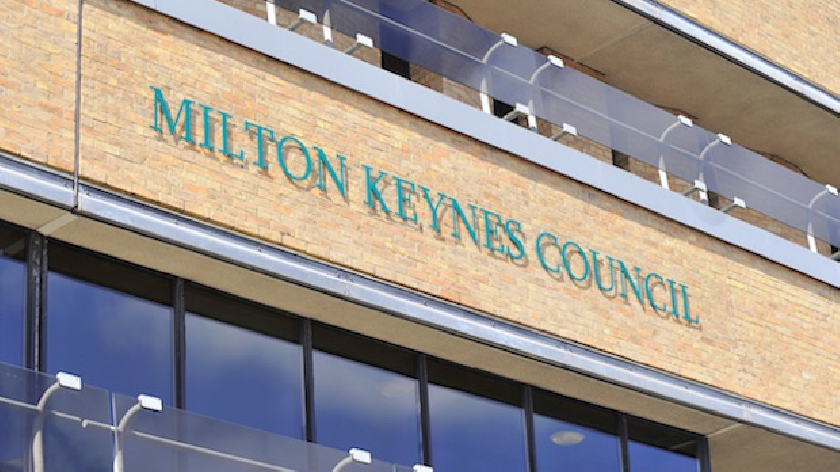 A plan to stop developers turning offices into sub-standard housing has been delayed by the coronavirus outbreak.
Some one-bed, one person studio flats being developed in Milton Keynes give residents less than 25 sq metres space, which is well below the national standard of 37-39 sq metres, says a council report.
Even though the Government is looking at reviewing a loophole that allows this to happen, Milton Keynes Council is mulling over taking away what's known as permitted development rights from owners.
A council report says 10 office blocks within CMK have been, or are about to be, converted to residential use under permitted development rights.
And it says from 2013 to March 2019, some 50,120 sq-metres of office floorspace has been or will be converted to around 900 dwellings. Some 500 of those are in the city centre, adding to pressure on local services, and removing more than 7 per cent of the office stock.
This is reducing the amount of offices that the city needs, officers say, as well as causing concerns about the quality of life for residents who aren't protected against certain sources of noise, including from transport.
Councillors were angered last year when developers won the right to convert offices above Milton Keynes railway station into 200 flats.
The council later admitted it made mistakes in fighting its corner and has changed the way it deals with such matters.
But the issue of offices being turned into homes has been taking place across the city, to such an extent that council officers now believe it is causing harm.
"There is now evidence that these office conversions are harming local amenity as properties are being provided which do not comply with national minimum space standards," said a council report.
"If left unchecked office conversions will reduce the supply of office floorspace within the city centre, undermining the council's planning policies and strategy for the development of the area."
MK Council wants to introduce an Article 4 direction which would mean that such plans would have to go through a more rigorous assessment against their development plans.
They are currently only measured against a limited range of yardsticks, including transport and flood risk.
It doesn't necessarily mean that such proposals would not go ahead but it would mean the council could put them under the planning microscope and set down obligations on developers.
Council leader Pete Marland fired the starting gun on a consultation process on introducing Article 4, when he made a decision on March 24.
But because of the coronavirus outbreak, the council is still considering when to start the consultation.
A spokesman confirmed: "We're still considering the start date of the consultation given circumstances around Covid-19."
They plan to introduce it fully next April, following a statutory consultation lasting 21 days, and a further decision to proceed.
The council says it cannot introduce it straight away without being open to big claims for compensation.
If it goes ahead it would cover the central business district of Central MK.