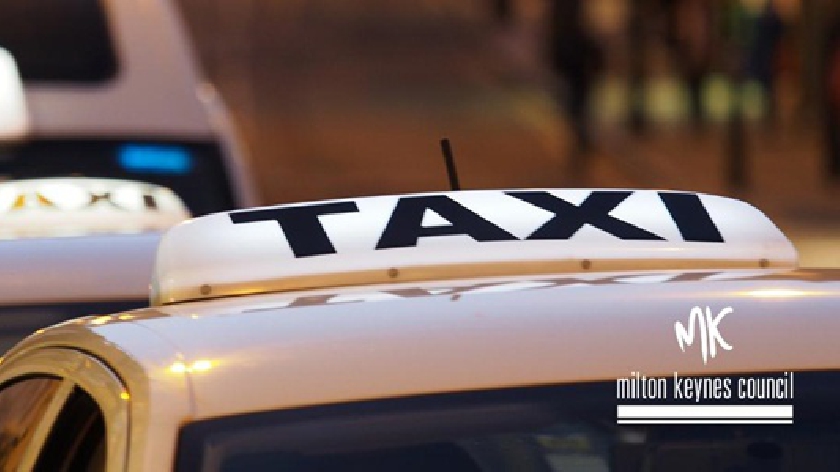 Image Credit: Milton Keynes Council
A Milton Keynes private hire driver has been successfully prosecuted at MK Magistrates' Court for illegally plying for hire (blagging).
Only Hackney Carriage vehicles/drivers licensed by MK Council are allowed to pick up passengers from the roadside in Milton Keynes.
Anyone with a Private Hire Licence can only pick up passengers who have pre-booked their journey.
Ghulamali Ramazani had accepted a £12 journey from MK Station to Bletchley in July 2018, which had not been pre-booked. Ramazani's vehicle was only insured for pre-booked journeys with operator Skyline Taxis.
Ramazani, of Heelands, was licensed by Milton Keynes Council and his conviction triggered an immediate review of his private hire licence.
Following the review, MK Council revoked Ramazani's licence with immediate effect.
Ramazani attended Court on 6 June and pleaded not guilty to plying for hire and driving without valid motor insurance – but was found guilty following trial.
He was fined £240 for plying for hire, given 6 points on his DVLA licence for no insurance, and ordered to pay costs of £800 with a victim surcharge of £30.
Councillor Mick Legg, Chair of the Council's Regulatory (Taxi) Committee said: "This case should highlight to drivers that if they illegally ply for hire then they will be caught."
"This driver's decision, which had followed repeated warnings about his conduct, has cost him his livelihood as a private hire driver. I hope that drivers are getting the message: if they break the law the consequences will be severe."
He concluded: "Our priority is public safety when using licensed vehicles. Customers who accept a journey from a private hire vehicle which has not been pre-booked are not insured if they're involved in an accident – it's not worth the risk."