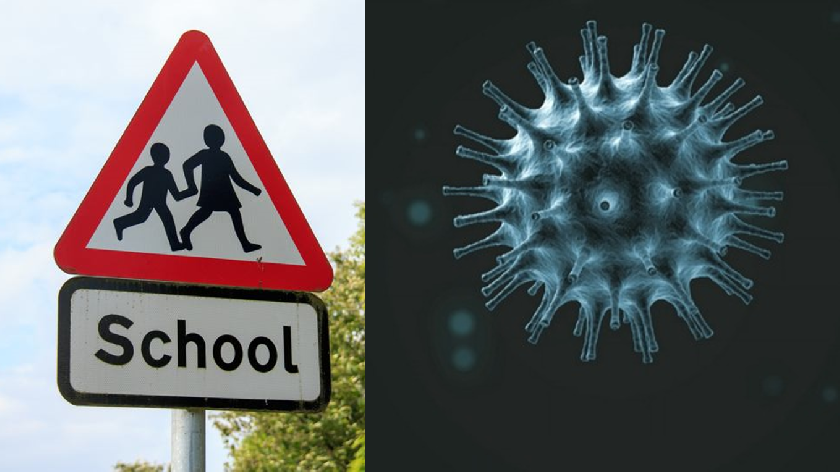 Deanshanger Primary School has temporarily closed after a year six pupil tests positive for coronavirus, MKFM can reveal.
In an email sent to parents, as seen by MKFM, the Deanshanger-based school announced that they are to remain closed today (6/7) and tomorrow (7/7) for all children.
It proceeds to state that staff members who have been in close contact with the pupil will be tested for the virus. The school will reopen when staff receive their results, once World Health Organisation (WHO) guidance has been followed, and once the school has had a deep clean.
Staff and children who are part of the affected bubble are required to self-isolate for 14 days, while those outside of the affected bubble are not.
This is the first known case of coronavirus at a primary school in the area. Last month, over twenty people, including staff and children, tested positive for COVID-19 at Acorns Day Nursery in Westcroft.
Although the school is located close to Milton Keynes, it is officially classed as part of Northamptonshire.
MKFM tried to contact Deanshanger Primary School by phone for comment but there was no response.