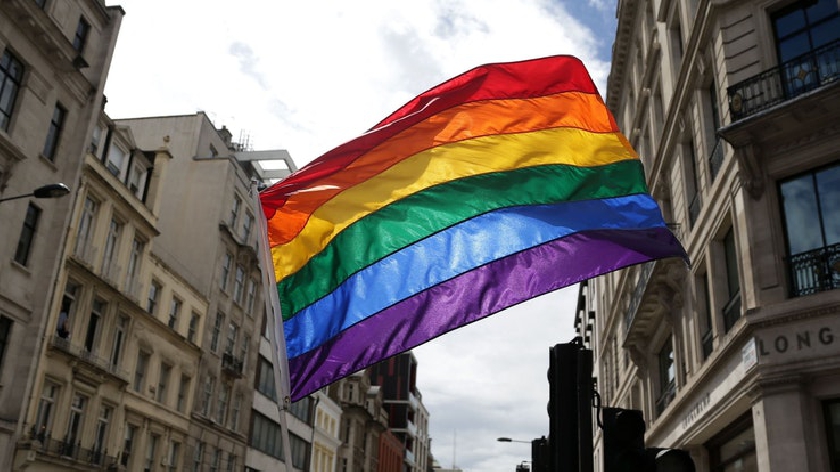 From 10am next Saturday (14/07), all locals are invited to take part in celebrations as part of the Deanshanger Pride event.
Coordinated by the local voluntary group Deanshanger Good Neighbours as well as Deanshanger Co-op, the family-friendly event is celebrating diversity and inclusion within the local community.
Some of the main events taking place next weekend are:
The Pride Picnic (12pm - 3pm) - Bring your blanket for a picnic on the green and have the chance the win a prize as part of the pride quiz that celebrates the LBGTQ+ community.
The Rainbow Trail (10am - 3pm) - Collect an activity sheet from the Co-op from 10am and make your way around the trail, finding rainbows and letters to solve the anagram! Correct entires have the chance to win a prize as part of a prize draw.
Pride Rocks (All day) - Collect a pebble from the Co-op and decorate it in a way that celebrates diversity and inclusion. Bring it to the Good Neighbours stall on the green, where a winner will be picked. The rocks will be used to decorate Springfield Park.
There is also a variety of other activities to enjoy such as facepainting, a bouncy castle, food vans, a self area, a toddler play area and a display by Deanshanger Primary School.
The event is open to those of all ages and completely free to attend. For more information on next weekend's celebration, please click here.