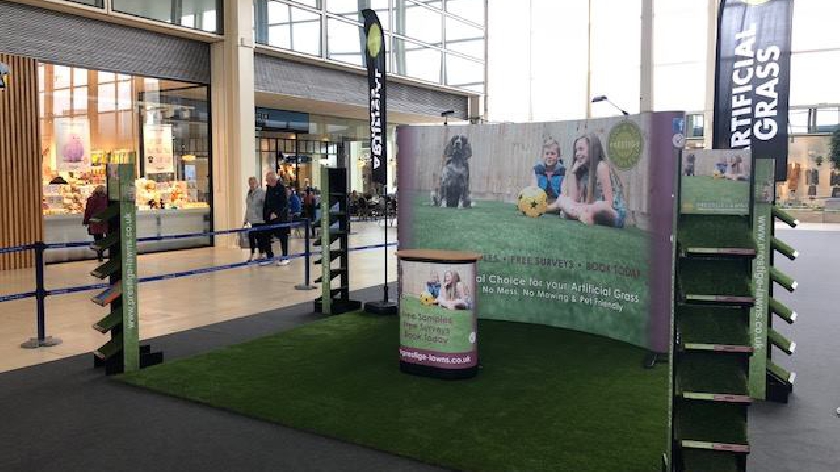 The Milton Keynes Garden Show is running at Middleton Hall from the 22-24th March.
Prestige Lawns are a local family run business based in Milton Keynes, installing quality artificial grass to the highest standard.
Prestige Lawns have introduced new Eco-Turf, manufactured using 80% recycled material.
Kevin Gess, the director of Prestige Lawns, says, "Sustainability is very important to us at Prestige Lawns. The Eco-Turf perfectly complements the Aqua Flow sub-base, allowing water to freely pass through without any runoff.
"With our unique install materials and method, you will not be disappointed with the end result. We specialise in low maintenance, pet (dog) friendly gardens, schools, nurseries, and corporate businesses, such as MK Snozone, IKEA MK, Formula One Silverstone and many more.
"We pride ourselves on good referrals and repeat business to ensure the longevity of our company. Our existing client base is diverse in terms of requirements and we endeavour to exceed your expectations."
Prestige Lawns' industry experts will be at the Milton Keynes Garden Show to answer all your questions, give out free samples and no obligation survey bookings.
To find out more you can find Prestige Lawns on Facebook or visit their website.