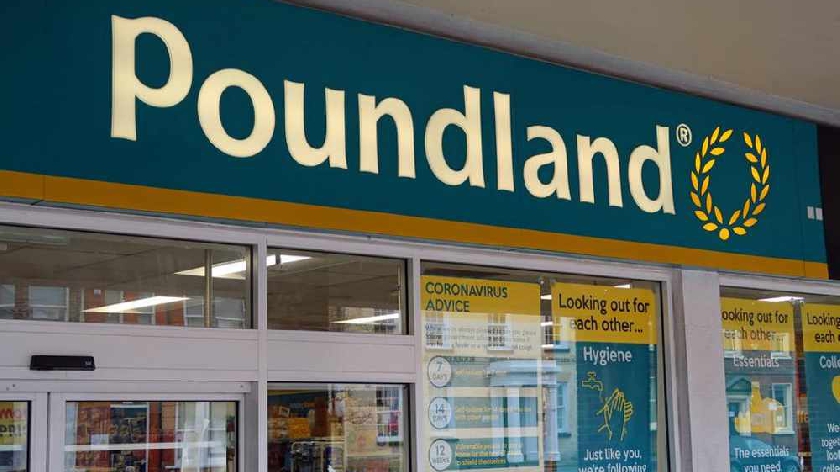 Poundland will this week begin reopening its stores that have been in 'hibernation' during lockdown, with one of them being in Bletchley.
The discount retailer kept the majority of its stores open during the three lockdowns, with its centre:mk site being one of the few shops within the city's main shopping centre to continue operating.
But 29 other stores across the UK were placed into hibernation as customer numbers dropped sharply when non-essential retail closed.
However, now that the Government has outlined its roadmap out of lockdown, the chain is preparing to reopen its remaining stores on Friday (26/2).
This means that Poundland at the Brunel Shopping Centre in Bletchley will be reopening on Friday (26/2) at 8am after months of closure.
Poundland retail director, Austin Cooke, said: "We're proud to have kept most of our stores open serving our communities with the essentials they need, but in some places, we couldn't stay open when so many of our neighbours were forced to close.
"The roadmap is good news for retailers and our town centres which have such an important role to play in our recovery and our colleagues and customers will be delighted that we're re-opening in these locations, and so are we.
"Safety continues to be our first priority, and shoppers can return with confidence - we're well versed in making our stores [a] safe place to shop. We're all looking forward to giving them a warm welcome as they return."